World's First Laser Created By Fraunhofer Centre And Optocap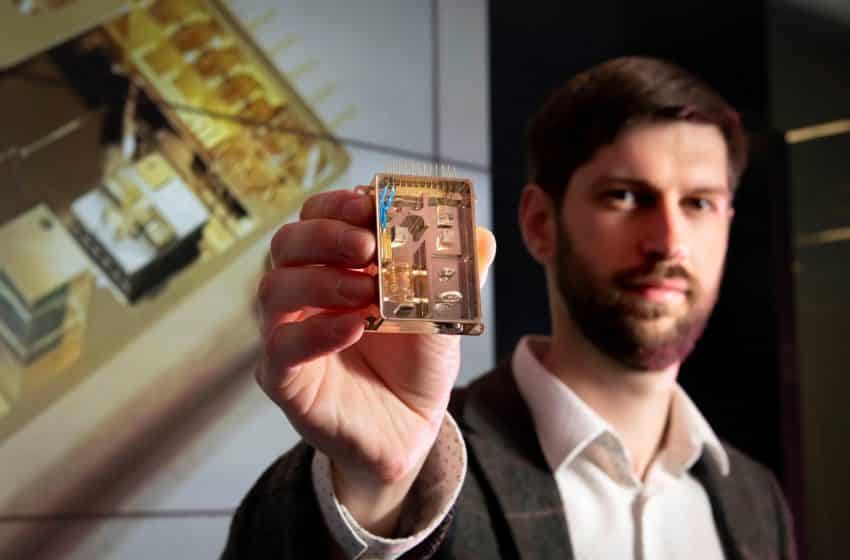 As everyone knows, lasers have always been a scientific concept that has created a lot of interest among scientists and laymen alike for as long as anyone can remember. However, the creation of high precision lasers seemed like a pipe dream for a long time, and it was not due to want of trying. Plenty of scientists had tried to create portable high precision lasers, but success was not forthcoming. However, in a new development, a group of Scottish scientists has managed to succeed at something in which many others failed and created the world's first high precision portable laser.
The portable laser device was created by scientists at Fraunhofer Centre for Applied Photonics, which is located in Glasgow, Scotland and Optocap, an optoelectronics manufacturing and designing company based out of Livingston. Optocap first conceptualized the product, but clearly, it found itself out of its depth and then approached the Fraunhofer Centre over collaboration so that a product can be created for commercial purposes. The device is no bigger than a pack of playing cards and constitutes a major breakthrough. Moreover, it is important to note that the product is going to be priced at one-tenth of the price of existing alternatives and could be used in products like clocks and sensors.
Stephen Duffy, the Chief Executive at Optocap, stated,
We worked with Fraunhofer's Centre for Applied Photonics because they excel in applying world-class laser design knowledge and research to real life problems.Their know-how, combined with our sophisticated precision manufacturing expertise and market vision, has produced a unique product with a wide range of important applications.
This a major breakthrough for a variety of reasons and perhaps the biggest one is that such a highly precise laser could not be used commercially without escalating the costs of a product to stratospheric levels. At the end of the day, the end consumers will be able to get high-level devices without having to pay through the nose for the privilege. Fraunhofer Centre's Dr. Lloyd Knight stated,
This new laser is a great example of our mission, and it's very satisfying to see it now available in the rapidly developing quantum technology market.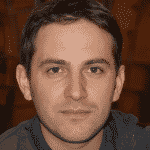 Harold joined our team as a reporter while still studying, a job that suited him perfectly as he always prefers working on the stock analysis. He has a passion for new technologies, economics, finance, and is always keen to learn more about the ever-changing world of journalism. Harold also likes to explore new things in his free time.