Central Banks of China and Thailand Team up Over Fintech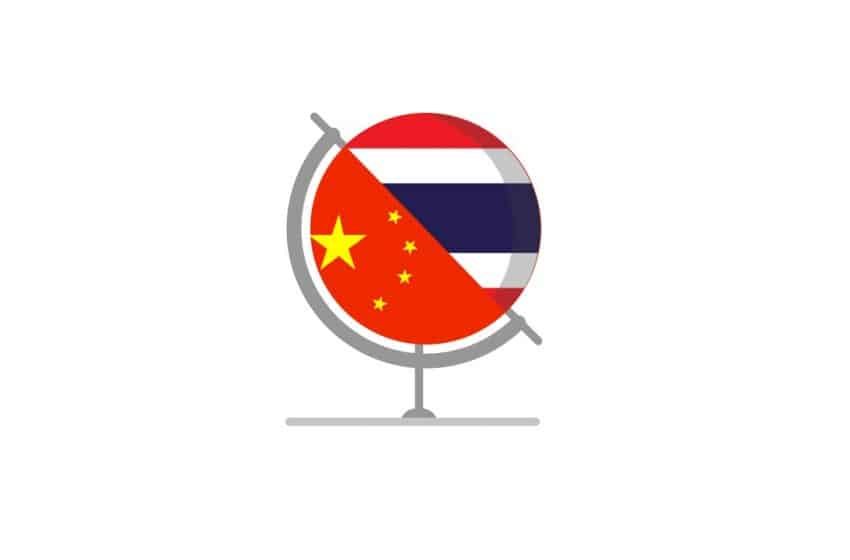 As far as new industries are concerned, nothing has grown as quickly as financial technology or Fintech, and China has emerged as one of the biggest hubs of the industry in the world. It is currently only behind the United States and the United Kingdom but remains the undisputed leader in Asia as far as Fintech is concerned. However, China is not going to hog all the specialized knowledge related to Fintech and are prepared to share it with other countries in Asia.
At the end of the day, key partnerships with other nations can actually expand the industry to a much higher degree. Hence, the news of the partnership between the Chinese central bank, The People's Bank of China and the Thai central bank over Fintech does not come entirely as a surprise. The People's Bank of China published the details of the deal in a statement on the central bank's website. According to the terms of the agreement that has been signed, the People's Bank of China and the central bank of Thailand are going to enhance their collaboration across a whole range of functions. The two entities will share information, conduct joint research, work on innovation, and also work on regulatory issues in the field of Fintech. It is a landmark agreement between Asia's largest economy and an emerging country that is on the cusp of exploding as an economy.
The partnership between two central banks also makes it easier for regulatory approval to come about if and when a new product is launched. The two central banks are willing to create an environment in which innovation in the field of Fintech is encouraged in a big way, and that could also prove to be hugely encouraging for tech professionals in Thailand. The country may be known more for its tourism, but if the tech sector can take off through this partnership, then it could give Hong Kong and Singapore a run for their money in the years and decades to come.
Harvey is the FinanceWhile's passionate news writer. Before joining our team, he was a freelance writer and had written a number of articles related to finance and economics for foremost publications and news sites. He is an avid traveler. In leisure, he loves to travel and explore new places.