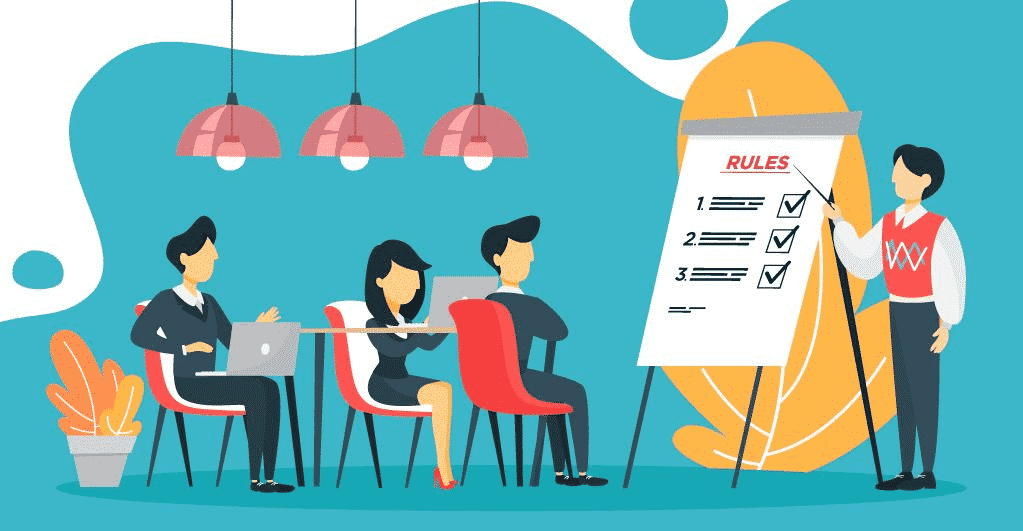 Business Rules
In common parlance, business rules are a set of instructions that guide you in taking your daily decisions regarding day to day activities that are to be performed. Properly structured business rules will help an organization achieve its goals.
A business requires a set of business rules to ensure smooth operations across its different segments, regardless of its size, reputation, and niche market. Business rules or guidance help an organization maintain order by directing its employees on conducting business activities efficiently while adhering to corporate policies. In addition to this, business rules make sure that a business remains in compliance with government regulations. Not only do business rules define specific business actions, but they place limitations on things that have no place in a business. An organization may convey business rules in a formal, informal, written, or automated way.
Why Are Business Rules Important?
Business rules are expanded versions of business policies that consist of various directives to further business goals. One should not confuse these with business requirements that act as the basis for implementing the business rules. Also, the absence of clear business rules within an enterprise can make things go topsy-turvy, create chaos among the processes, and lead to irrational decisions hampering the business. While there are no fixed criteria for drafting business rules, sticking to fundamentals that align with business goals could be of great help when curating these. In the same way, organizations should never adopt rules practiced by some other company. Instead, businesses must identify what would be best for their operations.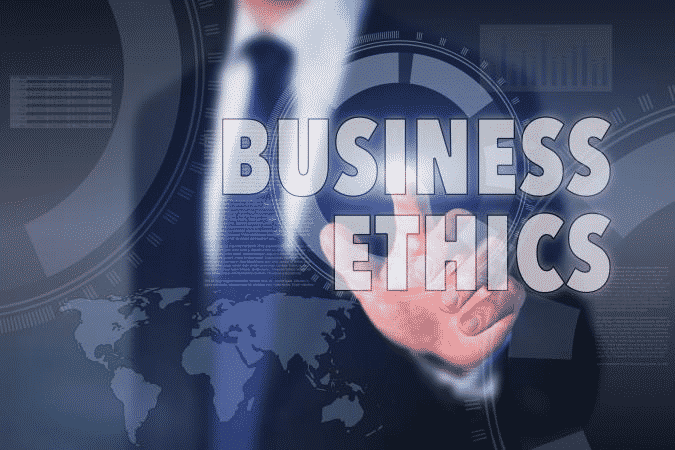 Importance of Business Rules
Once the top leadership has developed a strategic plan considering business goals, it needs to introduce a streamlined business rule approach to move forward. A business can benefit from these in many ways. From the employee's standpoint, there is more to gain by following these rules. In the following section, we will explain the importance of business rules for both the organization and its workers.
Process Control:

By defining business rules into practice, a business gains more control over its day-to-day processes in real-time. Furthermore, employees become more knowledgeable about executing a job, which speeds up the business process flow. With reduced effort and time in conducting business activities, an organization observes overall improved productivity across relevant processes with a minimum error rate.

Automation:

Controlling business rules through process automation can help prevent the company assets and resources from being misused. Likewise, businesses can use automation to ensure consistency and predictability in organizational performance.

Employee Management:

Apart from managing goals, operational rules allow a company to manage its employees. From deciding their working hours to offering perks, vacations, and the reporting authority, having rules in place means less confusion and improved relation with employees.

Effective Strategies:

Operating procedures enable businesses to devise effective strategies to drive growth. There are three steps to achieve that, including considering

corporate policies

, setting goals, and streamlining processes.

Operational Efficiency:

Another aspect of defining business rules is to reflect the corporate philosophy. Since employees are bound to work as per the guiding principles, companies work around crucial things like the recruitment process, work schedules, and client interaction.

Cost Saving:

Knowing that everything is going as planned allows businesses to save on operating costs. It is possible because setting business rules is essential in terms of preventing the waste of business resources, fixing errors in the early stage, and reducing time invested in a project. The cost saved through this can add to business revenue and avoid the risk of losses.

Conflict Management:

The basic concept of business rules is to highlight rights and wrongs in a business that is useful in the event of a dispute among workers. By describing the job roles and responsibilities and unfair practices, the staff can act in a disciplined manner. Not to mention these rules restrict departments or their employees from interfering with the matter of others.

Decision-Making:

Business rules aid an organization to make decisions that favor the business in the best possible way. Plus, it minimizes any chance of deviating from the standard procedures used by the company.

Employees Safety:

Operational rules not just apply to corporate well-being but also employees' safety. Based on the work process inherent in a business, the organization can employ equipment or device use rules, dress codes, or safe operating rules. These rules will protect employees from potential accidents or injuries and the company from any liability.

Litigation:

Even a minor incident at the workplace can put a business in legal trouble. Therefore, the best approach to deal with any potential litigation would be documentation of business rules that discourage harassment, bullying, and discrimination.
Different Types of Business Rules
Before getting to know about different business rules, understand that there are various assertions upon which these rules are based. The most common assertions about business rules include structural assertion, action assertion, and derivation.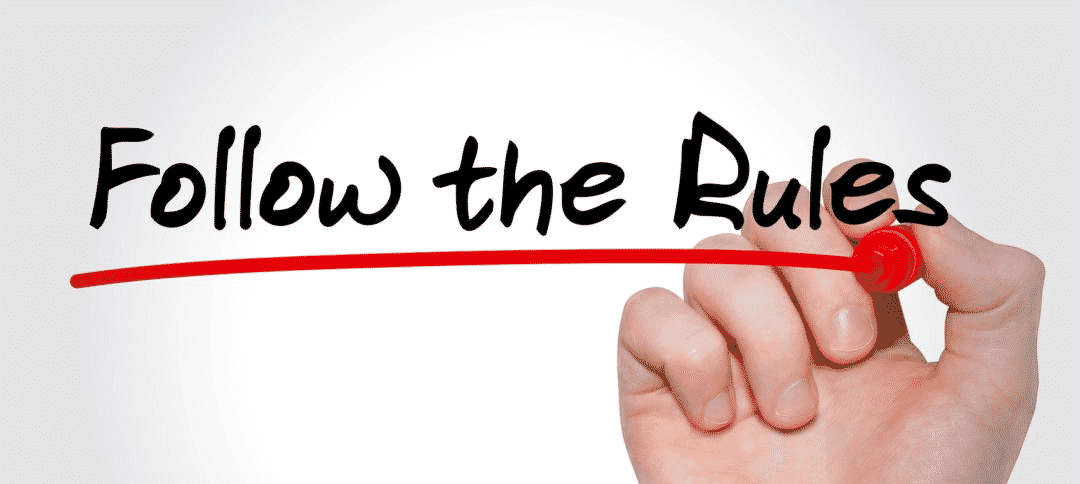 Follow Business Rules
Structural assertions are facts critical to the business operations that assist the organization in making informed decisions. Action assertions comprise constraints that determine how the decisions or actions will come to fruition. Lastly, derivations are the pieces of information stemming from other business strategies. Based on these assertions, three types of business rules exist.
Coordination Rules:

The core principle of coordination rules is to propose a business requirement needed to run a process in one go.

Qualification or Disqualification Rules:

These rules help decide which subject to keep and which to let go of while running a process.

Decision Rules:

Decision rules are used in the final stage of business process flow to assess the subject on the grounds of approval, rejection, and re-work.
Examples of Business Rules
Businesses differ in their objectives, operations, and process flow, and hence what works for one would not be applicable for the other. Here we list some examples of business rules that can be seen in practice at companies.
Defining discount and minimum threshold on the products sold online.
Drafting a policy to facilitate the shipping of a product only after the payment is made.
Assigning a decision-making authority to invoice processing.
Canceling subscription to the software if it has not been renewed in time.
Developing a questionnaire for guests before making a hotel reservation.
Excluding the vendor from a potential partnership deal if it does not meet defined criteria.
Conclusion
Many factors come into play when running a business and achieving its goals, and business rules are one of them. The essence of business rules can be understood by the fact – getting away with them can disrupt the flow of business processes and the order of work. 
Despite working with a talented workforce and having ready a solid business strategy, ignoring business rules can result in a loss of productivity and revenue. But by analyzing the benefits of business rules and making them relevant to the business, an organization can choose to make progress as envisioned.
FAQs
1) What is the first rule of business?
Ans: The first rule of any business is to stay business-focused. From business-focused, we mean developing a strategy, identifying the target market, winning the competition, attracting customers, delivering a value proposition, and establishing business rules for their execution.