WhatsApp Confirms Cyber Attack Due To Security Flaw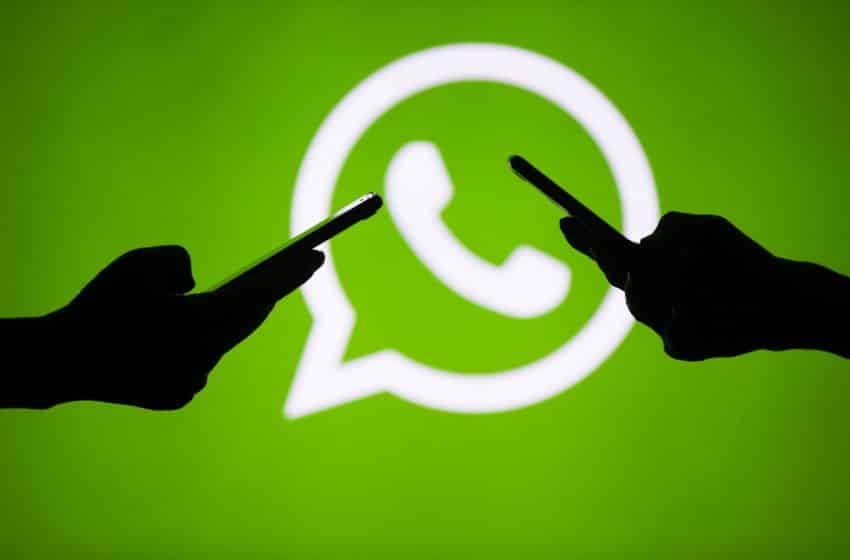 WhatsApp which is owned by Facebook and has more than 1.5 billion users globally said that there was a 'targeted' surveillance attack on some of its users. The company confirmed the attack and said that a 'select number' of users were targeted and was done by an 'advanced cyber actor.' WhatsApp has advised all its users to update the apps with the fix that they did as a precaution.
As per reports from a leading news source, the software was developed by an Israel company called the NSO group which is a security firm. The software which is called the Pegasus can capture location information, collect personal data from the phone's camera and microphone. The company issued a statement saying that the NSO group's technology is only used for fighting criminal activities and is an authorized agency with a proper license in place. It further added that only the law enforcement agencies operate it and cannot be used to target by the company on its own to target anyone. The statement also read that any misuse will be investigated and if needed the system will be shut down. But it has been seen that NSO's spyware has been deployed on human right activists, lawyers, etc. and court cases are pending against the company in Israel court.
The WhatsApp calling function was used by the cyber attackers to call the target device, even if the phone call is not picked the app gets installed. Another interesting thing about the software is that the call does not appear in the logs which means that the target is completely unaware. WhatsApp which identified the flaw in their security said that it was due to a buffer overflow in its VOIP stack that allowed the remote execution of installation on the target phone.
WhatsApp said that the attacks were highly targeted and there have been reports that many users which include human rights organizations and a lawyer from the UK have been attacked exploiting the security flaw and attempt to hack the phone's OS. A Citizen Lab at Toronto University said that an attack was made and was blocked. Amnesty International was another group which confirmed that the tools created by NSO group had targeted them and also said that the human right groups had been anticipating this for a while now.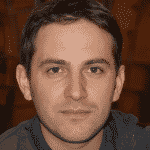 Harold joined our team as a reporter while still studying, a job that suited him perfectly as he always prefers working on the stock analysis. He has a passion for new technologies, economics, finance, and is always keen to learn more about the ever-changing world of journalism. Harold also likes to explore new things in his free time.