Weed Cellars Announces the Launch of Lager in the US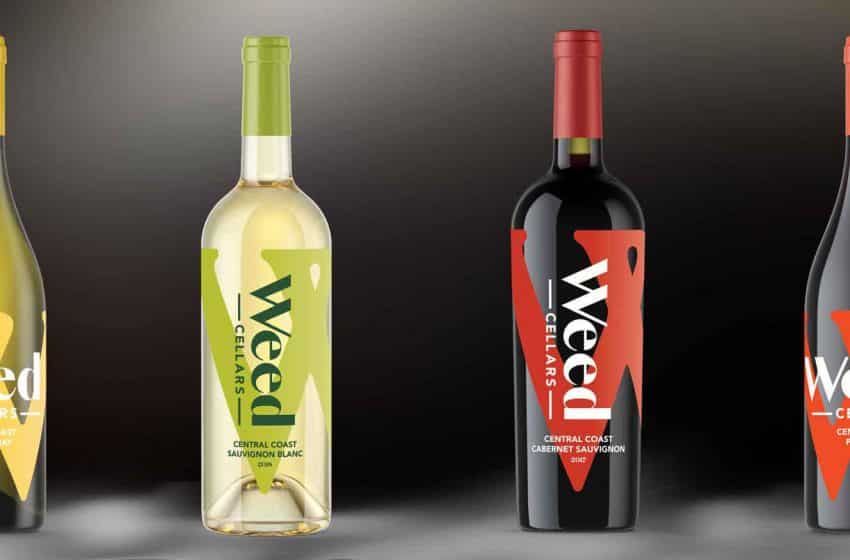 Recently, Weed Cellars launches its new lager in the US after introducing the most appreciated wine of the brand.
Weed Cellars is a famous brand that supplies high quality of wines and light lager. The products are available in 76 countries. The company has a trademark to distribute its products internationally. A group of professional athletes, music icons, and business mavens funded the brand.
A variety of wine from Weed Cellars is already available in 20 regions of America. It includes Cabernet Sauvignon, Chardonnay, Sauvignon Blanc, Pinot Noir, Chenin Blanc/Viognier, and many more. This brand is one of the fastest and best wine roll-outs with no cannabis across the world. In the coming months, it will launch three more wines soon.
Weed Cellars presented its new and refreshing lager with 5% alcohol in Beer Wholesalers Association (NBWA) in Las Vegas, Nevada. Many brands got attracted to this lager because it does not contain CBD and is available in 12 and 24-ounce cans.
According to the managing partner, Jim Moeller, it is an excellent way of the brand to introduce weed culture in every region of America and across the globe. The company released the brand two months ago, and they have managed to target the entire country by the end of the year.
Weed Cellars has stepped in the cannabis space without including CBD into its wine or beer. The company has manufactured wine and beer with only alcohol, and people globally appreciate the drinks. This alcohol brand is running its business for 35 years and attracting the consumers with its quality varietals.
The brand has already launched many drinks, wines, and lagers across the world with no cannabis in it. The brand is planning to launch many more drinks with excellent quality in upcoming years.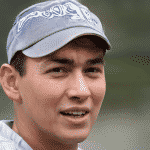 Melvin holds a degree in Mass Media & Journalism. Writing is his passion. Earlier he used to work as a freelancer and had an experience of writing multiple news articles for various news agencies. When he is not writing, you can find him engulfed in playing sports like golf or basketball.