Hemp Crop Theft Incidents Rise in Harvest Season in America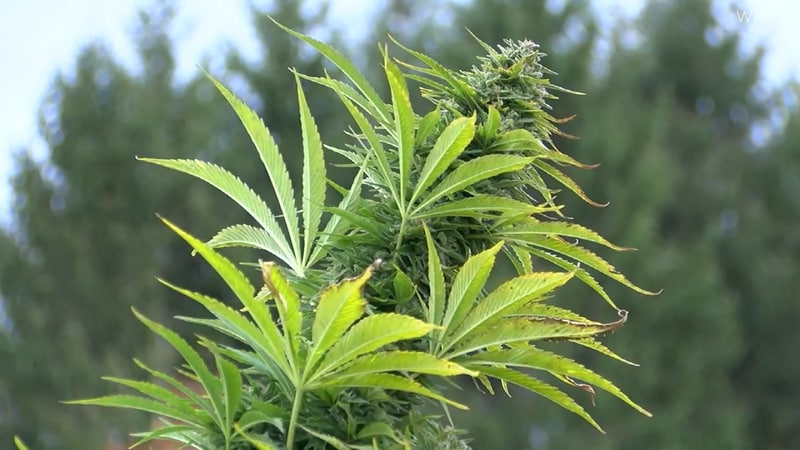 The number of incidents of thieves targeting hemp grown by farmers is rising across the US. The harvest season for hemp is going on, and thus, crops are fully grown. Theft at this stage will nullify all the time, money, and sweat of farmers spent in growing hemp.
Incidents of hemp theft have been reported from Fresno County, California Williamson County, Texas; Plainfield Illinois, Napanee Indiana, Montgomery County, Maryland. Thus, this problem is occurring across the country, where states have allowed farmers to grow hemp.
What is worrying is that in several incidents, firearms have been used, which places farmer's lives in danger.
Most of the stealing seems to be by junkies or small-time street-side drug peddlers hoping to get their hand on free hemp. What is intriguing in this is that the hemp targeted is mainly grown for food and fiber applications. It has no recreational value. So thieves stealing hemp will not get a high but just a sour taste in the mouth. The thieves don't know it and end up harming the farmers economically and putting the farmers and their own lives in danger.
In some cases, crops grown for cannabidiol have been targeted by thieves. This may be for CBD extraction. CBD can fetch some value in the market, but it is still non-intoxicating. If the thieves are drug peddlers, then they will have to just pass it on as marijuana to clueless drug addicts.
Hemp crops can be used for extracting hemp oil. Hemp oil benefits include a lowered risk of heart diseases.
Stolen hemp crop can be used in illegal factories which can extract hemp oil or CBD from it. These factories being illegal will not be required to follow standards and norms and may sell the product in the black market at lower than the prices sold by accredited laboratories. The substandard product will nullify all the benefits of legalizing the growing of the hemp crop and of selling it.
Thus, hemp crop theft does not pose a danger only to the farmer growing it. If unchecked, it has the potential to destroy the nascent industry by giving back-door entry to the same illegal elements that controlled it previously.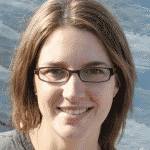 Lisa holds a degree in Mass Communications. Lisa has provided her services independently and through the online platform and likes to write on ETF related news articles. Her educational background has given her a broad base from which to approach many topics. Apart from writing you can see Lisa keeping herself busy with gardening.