Erol User, Blockchainarmy's Founder Delivers a Speech at Cryptofin Estonia Conference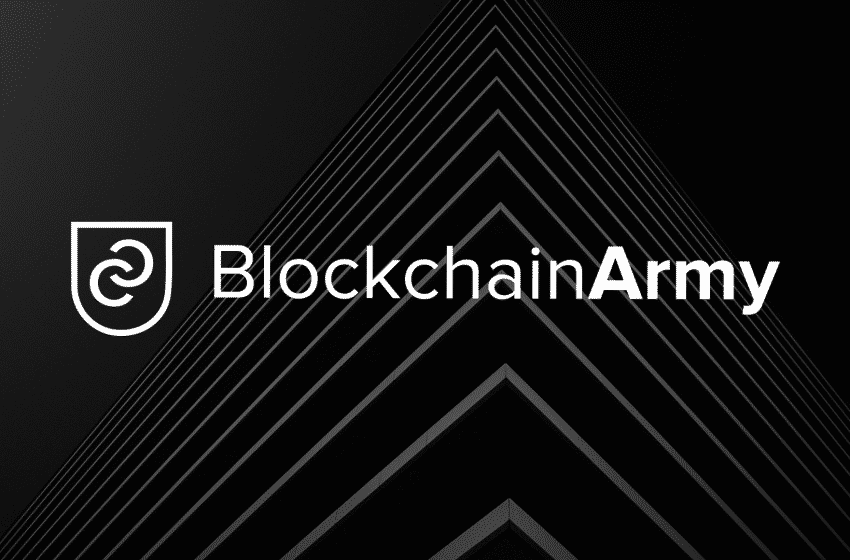 Blockchain consulting company BlockchainArmy founder, Erol User, recently attended Cryptofin Estonia Conference. Surrounded by 30+ Speakers, 700+ members, and 50+ exhibitors, the conference was held for 2 days, on October 14th and 15th in Kultuurikatel, Tallinn, Estonia.
The CryptoFin international conference would bring together important pioneers in the financial sector. Erol User was one of the most eminent speakers in this conference and gave a speech on "Blockchain from Here to the space" during the conference.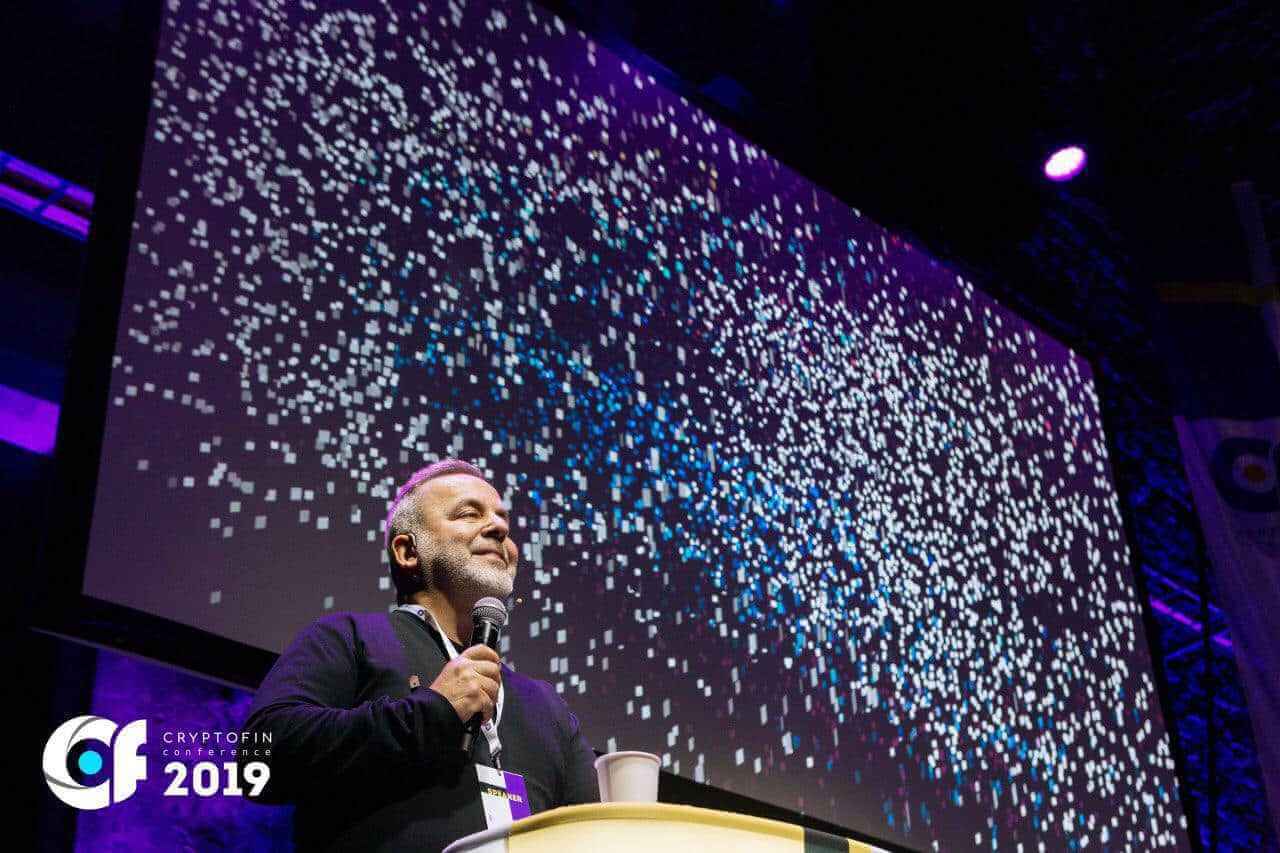 In his Speech, Erol explained about large amounts of space junk, which ended up scattered in several orbits around the Earth, which are thereat to satellites. They were also beyond Earth's scope, such as Moon, Mars, and asteroids. Erol suggested that the idea to clear a part of the debris was to create a self-ruling rocket that could make decisions on its own, without human interference.
He further explained that research should be conducted to consolidate the decentralized and powerful nature of blockchain technology with deep learning techniques and AI. The BlockchainArmy Chairman, Erol explained that the analysts are working towards utilizing blockchain technology to trace space debris so that vital adjustments could be made by the framework.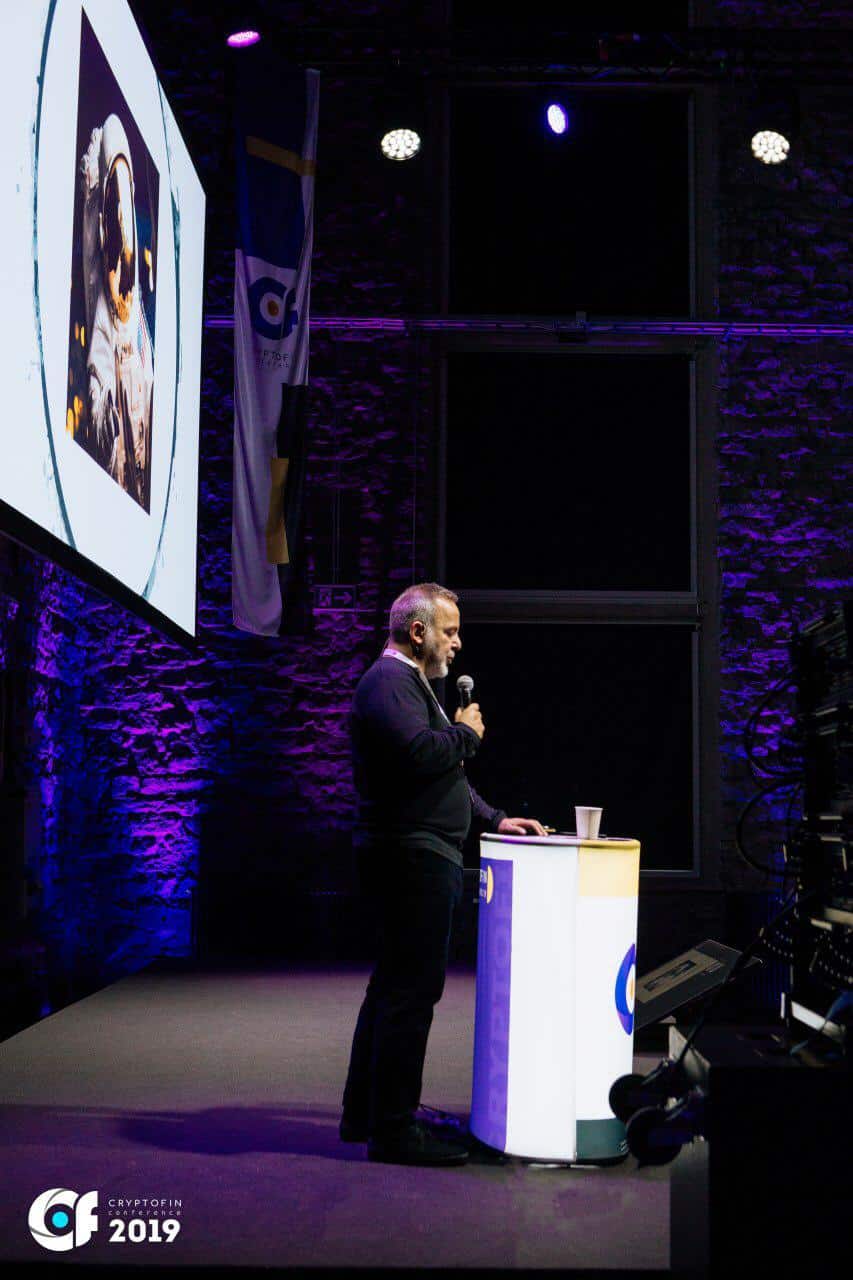 While talking about Blockchain technology, Erol User, a Global blockchain consulting firm said,
"It presents potential for automating crucial space operations and improving the robustness of data collection in space amongst other numerous projects. The research community improves the data collection in space by adding space-based IoT satellite systems into that mix along with the of use smart contacts technology."
Erol further said that NASA and other space organizations, like the European Space Agency (ESA), are thinking about potential applications of using blockchain technology to space missions and for other internal activities.
Finally, Erol said that, as indicated by NASA, blockchain technology can be used in applications in distributed spacecraft missions involving several components. Blockchain technologies and Artificial Intelligence could be additionally incorporated to make space sensor networks more effective and responsive.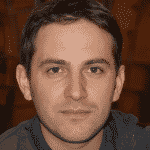 Harold joined our team as a reporter while still studying, a job that suited him perfectly as he always prefers working on the stock analysis. He has a passion for new technologies, economics, finance, and is always keen to learn more about the ever-changing world of journalism. Harold also likes to explore new things in his free time.