US Stock Futures Rising High Uue to Dow's 290-Point Loss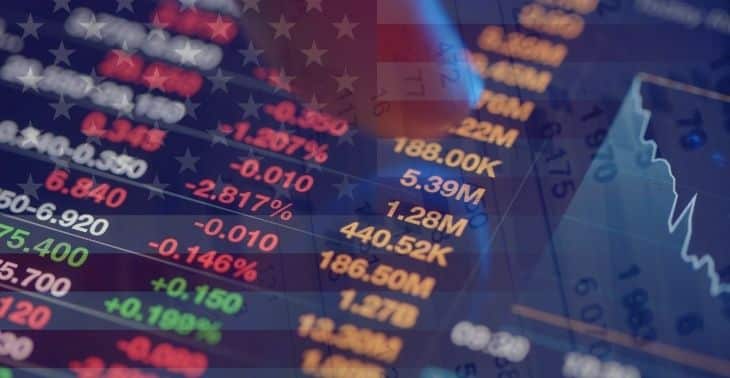 Post the 300 points drop of the Dow Jones Industrial Average on Tuesday, the U.S. stock futures witnessed higher early morning trading on Wednesday. There are some concerns among investors about the state of the economy and the Federal Reserve's next move.
Futures on the Dow Jones Industrial Average rose 42 points. Both the S&P 500 and the Nasdaq 100 futures traded in the green.
Six of the previous seven days have seen the Dow, S&P 500, and Russell 2000 small-cap indexes trade in the red. The NASDAQ lost for the sixth day in a row on Tuesday. According to the CFRA, the month of September always has traditionally been a negative month for markets, with an average drop of 0.56 percent in the month since 1945. Following 8 months of advances, analysts believe a significant correction is on the way.
Fundstrat stated that the S&P 500 kept rising constantly through the year. It fell below the 50-day moving average just once. Mike Wilson, the Chief Investment Officer of Morgan Stanley, told "Fast Money" (of CNBC) that it might be the start.
The index always corrects during the mid-cycle transition. It might perhaps this week or even a month later.  Wilson does not believe the firm finishes the year with that 50-day average holding up because that's the pattern that is usually seen in this stage of the recovery.
Just before the bell, the Labor Department presented statistics for August on Tuesday. It showed an increase in U.S. inflation that was much lower than was expected. Consumer prices increased 5.3 percent year over year and 0.3 percent month over month. When food and energy are removed from the equation, the consumer price index rose by only 0.1 percent for the month.
Markets initially rose but then fell after the market opened as uncertainty over the timing of the Federal Reserve's asset purchase reduction set in.
Casino stocks witnessed a spike as the government of Macau considered tightening regulatory oversight of the industry, and Chinese health officials reported a Covid-19 outbreak. Las Vegas Sands was down 9.7%, Wynn Resorts was down 10.8%, and MGM Resorts was down 3.9%.
Apple's stock dropped about 1% after unveiling the iPhone 13 at its product launch event.
The SALT Conference in New York City concludes on Wednesday. In terms of economic statistics, Wednesday will see the publication of US import and export prices and mortgage application data.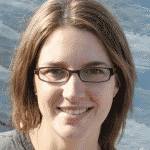 Lisa holds a degree in Mass Communications. Lisa has provided her services independently and through the online platform and likes to write on ETF related news articles. Her educational background has given her a broad base from which to approach many topics. Apart from writing you can see Lisa keeping herself busy with gardening.