UK's Ex-Brexit negotiator joins Goldman Sachs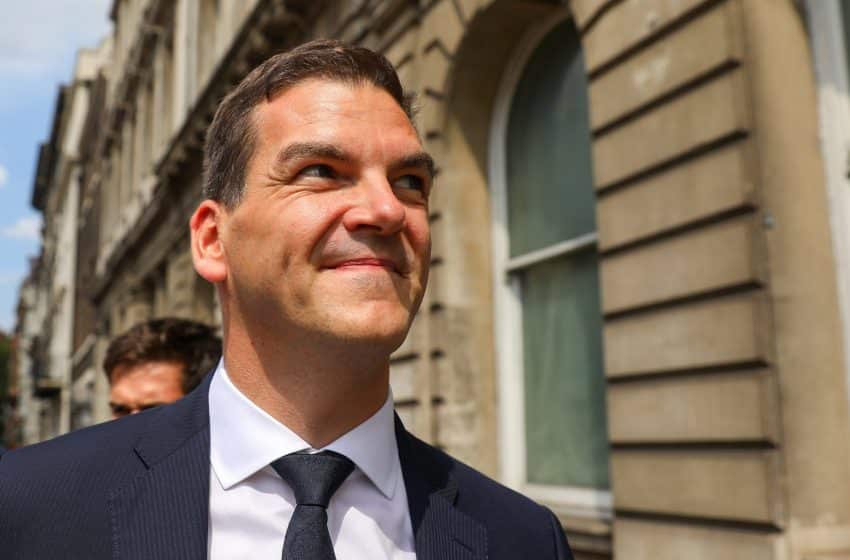 The news came out from the cabinet office that Theresa May's head Brexit negotiator, Olly Robbins is deemed to be a part of investment banking operations of Goldman Sachs after a break.
The civil servant was in terms that ultimately ended with the former prime minister's exit agreement forming the base of the UK's withdrawal from the European Union. Robbins, who was considered a politically unbiased government worker, headed May's negotiations of a pact with the EU that enlists the nation's exit from the group.
In November last year, though the parties managed to an agreement regarding the Withdrawal Agreement, May consistently failed to provide sufficient aid to the domestic executions to let it undergo Britain's parliament, and later this year she put her papers.
Although, the deal had failed consistently a number of to be passed through the Parliament that led to Ms. May's resignations earlier in 2019.
Mr. Robbins, the 44-year negotiator said that he is on its way to call it quits, a while after Theresa resigned. He, being a civil servant, also invited criticism from major Brexit supporters of being a pro-EU. Although Boris Johnson, the newly elected Prime Minister is also skeptical of the withdrawal agreement, yet he honored the decision of Mr. Robbins for the withdrawal on Monday. Mr. Robbins' history of commendable work also landed him a pat on the back from ex-prime minister Theresa May's honors list at the time of her resignation.
Mr. Robbins will first spend the time through his big break at the Oxford University, bagging the title of the first visiting fellowship holder set up to pay tribute to Jeremy Haywood, the former Cabinet Secretary.
Mr. Johnson said,
"I am delighted that Olly will be the first permanent secretary to take up this fellowship in Jeremy Heywood's memory, which follows his many years of dedication to public service in a variety of different roles."
Mr. Robbins is designated to exit from the civil services when this fellowship ends and after that joining Goldman Sachs' Investment Banking Division as a managing director. He will also be accompanying Jose Manual Barroso, former president of the European Commission, who is now the non-executive chairman of the International wing of Goldman Sachs.
It is to be noted that he is not the first one from the British political affairs to have joined hands with finance. Before him, Former Chancellor George Osborne joined US investment fund Blackrock, now earning £650,000 yearly in his current role, and former Labour Chancellor Alistair Darling became the non-executive director at Morgan Stanley, the investment banking firm.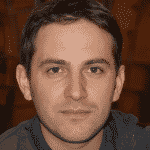 Harold joined our team as a reporter while still studying, a job that suited him perfectly as he always prefers working on the stock analysis. He has a passion for new technologies, economics, finance, and is always keen to learn more about the ever-changing world of journalism. Harold also likes to explore new things in his free time.