Kate Eades and Usman Wahid are appointed by KPMG Legal as Partners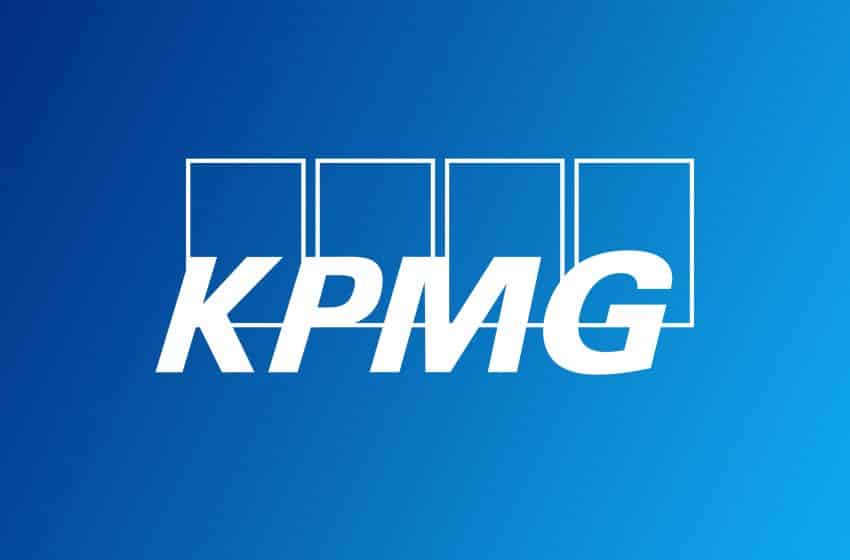 KPMG is a large professional services company which has branches all over the world. KPMG is one of the big four accounting organizations in the world and has over 200,000 employees. KPMG has branches in the United Kingdom and has been looking to expand services in this country. KPMG Global Legal Services is the legal services wing of the company, and it is currently giving strong competition to more traditional legal firms. The legal wing of the company in the UK is expanding, and it recently hired Kate Eades and Usman Wahid as partners in the firm to expand further in the field of legal consulting in the UK.
Legal Background of Kate Eades:
Kate Eades has 15 years of experience in corporate law which will mean that she is an experienced member that is added to the KPMG legal services team in the UK. She worked with a firm called Greenberg Traurig for 10 years, of which 8 years she was a partner at the firm. She has corporate law experience in a variety of sectors, including leisure, hospitality, and even life sciences. She will work in multi-disciplinary adversary team at KPMG which as a corporate lawyer is perfectly aligned with her background in this industry. She has expertise in mergers and acquisitions, joint ventures and restructuring and equity investments which will be very beneficial to KPMG legal services in the UK.
Legal Background of Usman Wahid:
The other member added to the legal services team at KPMG is Usman Wahid. Usman has been with Bryan Cave Leighton Paisner for 14 years and specializes in the IT/Technology sector and also in the outsourcing sector of the economy. He has experience advising clients in business-critical software, infrastructure deals, various systems, and also helps the client in dealing with legal issues related to new technology. He is a commercial and technology lawyer with expertise in dealing with legal issues to deal with in sectors like financial services, fintech, utilities, telecom industry, transportation, and the telecom sector.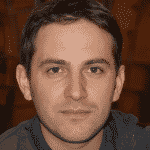 Harold joined our team as a reporter while still studying, a job that suited him perfectly as he always prefers working on the stock analysis. He has a passion for new technologies, economics, finance, and is always keen to learn more about the ever-changing world of journalism. Harold also likes to explore new things in his free time.