Ukraine Legalizes cryptos payments; Passes Law on Money Laundering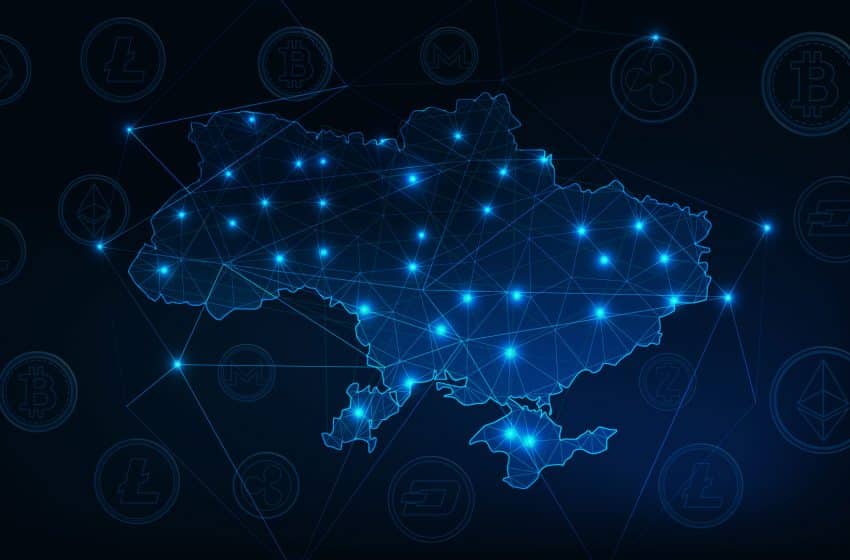 Ministry of Digital Transformation of Ukraine is working on legalizing digital tokens like Bitcoin cash and bitcoin core. As per IT entrepreneur and deputy to the minister for digital transformation, Alexander Bornyakov, head of the ministry Mikhail Fedorov, took the initiative to legalize payments through digital tokens. The ministry is working on drafting a bill to incorporate the new mode of payment, which most probably will be done by the end of this year. After this, preparations for the amendment to the tax code will be done.
Bornyakov highlighted the fact that even though the government has not imposed a ban on the use of cryptocurrency, but there was no law to use it legally. He also emphasized on the necessity to legalize the use of these digital tokens to protect the interest of the entrepreneurs and businesses.
The Ukrainian society is putting in collective effort to put in place regulations to regularize the crypto industry. Officials from the Ministry of Digital Transformation, Ukraine's parliament (Verkhovna Rada), non-government Better Regulation Delivery Office, organizations related to the industry, and enterprises came together to decide on it. Blockchain4Ukraine worked in cooperation with the Ministry of Finance and made the required amendments.
Various other steps that need to be taken by the government and private sector include the legalization of crypto coin mining, bringing international crypto exchanges to Ukraine, and indexing legal terminology that will be required to regulate the sector.
Apart from that, Crypto trading involves high risks subject to market volatility. Traders need to formulate effective strategies and choose a reliable platform like  Bitcoin Era.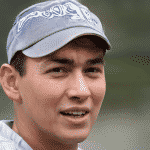 Melvin holds a degree in Mass Media & Journalism. Writing is his passion. Earlier he used to work as a freelancer and had an experience of writing multiple news articles for various news agencies. When he is not writing, you can find him engulfed in playing sports like golf or basketball.