Bank of Japan Hopes Government's Economic Stimulus Will Have a Substantial Impact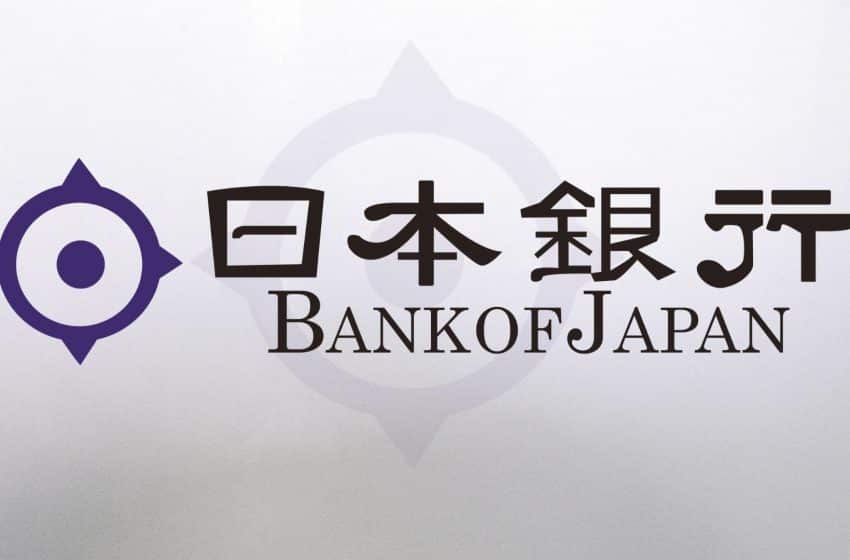 Bank of Japan hopes that the economic stimulus from the Abe government will have a substantial impact on the economic scenario of the country. People keeping a close watch on the financial scenario of Japan believe that there is a high probability that the bank may upgrade its economic forecast, the first time in a year.
At present, Japan is completely relying on fiscal stimulus from the government to deal with the threat of recession. The probability of positive growth projections will lead to the strengthening of a general view among economists that at the meeting scheduled next week, BOJ will take an appropriate stand regarding key policies and it will stick to that in the near future too. They are also of the view that there are chances that topics related to trade developments between the U.S. and China, markets, or economic data may not be discussed. The BOJ will be revising the growth forecasts in January, in the next issue of quarterly forecasts.
Prime Minister Shinzo Abe announced a fiscal package of 13 trillion yen ($120 billion) to support the slowing economy marred by the export slowdown, damage caused by typhoons and rise in sales tax. An economic growth driven by domestic demand was seen in the first three quarters; however, it was predicted to come down by 2.6% during the last three months of the year.
Economists expect the growth projections of the central bank to be in line with that released by the government. However, they are not sure if the country is going to see a boost of 1.4% in the economy of the country, though there is a collective feeling that the government's financial aid will definitely help in shoring up the failing economy.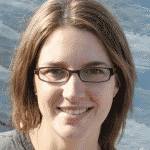 Lisa holds a degree in Mass Communications. Lisa has provided her services independently and through the online platform and likes to write on ETF related news articles. Her educational background has given her a broad base from which to approach many topics. Apart from writing you can see Lisa keeping herself busy with gardening.