UK Government Sued Over No Deal Brexit Ferry Agreements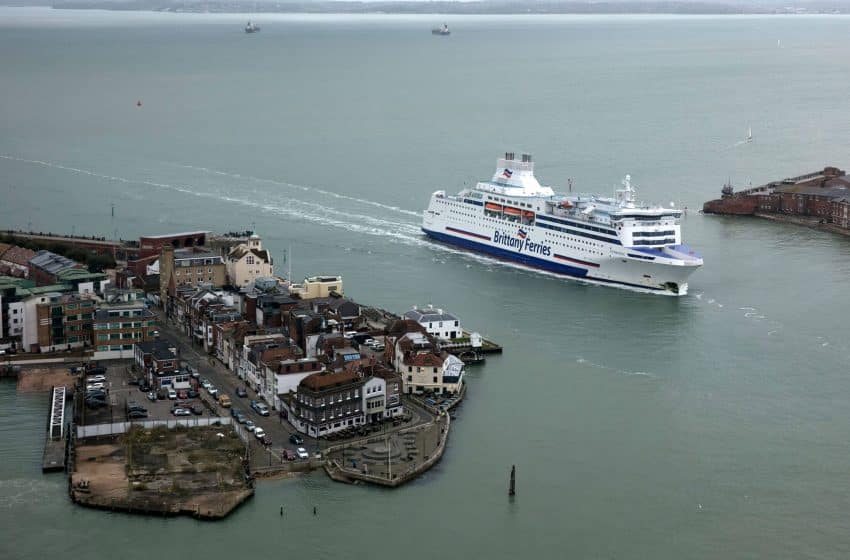 The prospect of Brexit has loomed large over the United Kingdom since June 2016, and it has proven to be one of the biggest economic issues that the country has faced in the new millennium. However, as the date approaches for the UK's formal exit from the European Union, the country has still not been able to agree on a deal, and that has created a lot of uncertainty for businesses.
In an incredible development, it has emerged that Eurotunnel is now suing the UK government for signing contracts with ferry companies, that will allow those companies to run extra ferries if a 'no deal' Brexit comes to pass. Eurotunnel has expressed their displeasure at the way those contracts were signed and had duly sued the government for their conduct. Since Eurotunnel operates cross-Channel services, it has come as a big surprise for the company and missing out on those extra services has triggered this legal wrangle.
Eurotunnel claims that the UK government conducted these negotiations with the ferry charter companies in a secretive manner and the details were revealed once Christmas was over. In addition to that, Eurotunnel has also challenged the whole procurement process, and at a time, when the British economy is reeling from uncertainty surrounding Brexit, this must come as a bit of a blow. The hearing is taking place in a London court, and Eurotunnel's barrister Daniel Beard has claimed that no public notice went out regarding the process. The government simply announced the contracts on the 29th of December last year.
The British government did concede that it did not put out tendering documents for the contract, as is the normal procedure when it comes to procurements of this sort. At the same time, due to the urgency of the situation, the tendering process could not be followed. The BBC has, however, revealed that a private negotiation did indeed take place. The contracts were cumulatively worth £102.9 million.
The UK government has however insisted that the entire process was competitive and there was no subterfuge involved. A spokesperson for the Department of Transport said, "The Department for Transport acted transparently and competitively throughout the process of securing extra freight. This was done by approaching ferry operators and encouraging bids that could be fairly assessed against each other." The UK government's legal representative also argued that the contracts were meant for maritime freight and Eurotunnel did not have the competency to meet the stipulations of the contracts. The trial is going to begin on the 1st of March, 28 days before the Brexit deadline.
Harvey is the FinanceWhile's passionate news writer. Before joining our team, he was a freelance writer and had written a number of articles related to finance and economics for foremost publications and news sites. He is an avid traveler. In leisure, he loves to travel and explore new places.