Apollo on the Verge of Acquiring 14 Cox TV Stations in $3 Billion Deal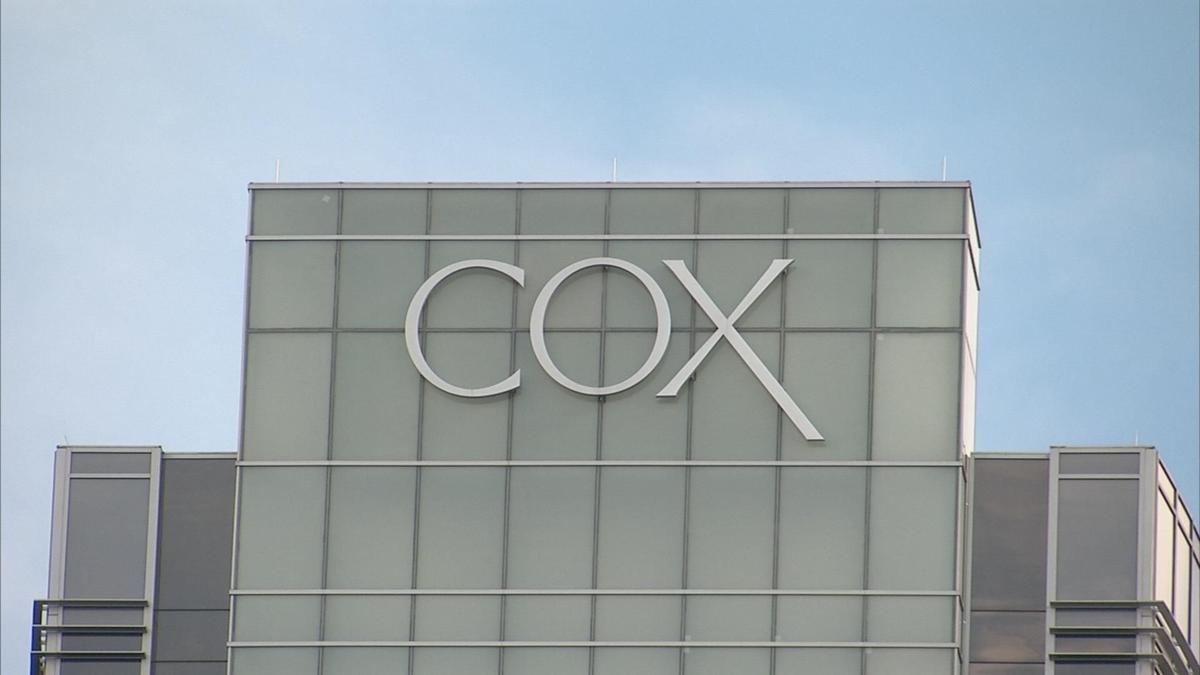 Private equity firm Apollo Global Management is on the verge of completing a landmark that will see it acquire as many as 14 local TV stations from Cox Enterprise Inc for a whopping $3 billion. The private equity firm wants to become a major player in the American broadcasting industry, and this seems to be their big bet on the front.
Nothing has been signed as yet, but according to people familiar with the matter, an announcement regarding the acquisition could come later on in the week. The 14 regional TV stations in questions are spread across 9 states and cater to an audience of around 31 million. However, Cox had said last year that the company was considering their options regarding their local TV portfolio and hence it is not a surprise that a mega-deal is now in the works. TV networks are particularly attractive acquisitions for private equity firms primarily due to the ready cash flow they generate through cable fees and in addition to that, Apollo will also be able to raise fees if it so wishes.
Cox Enterprise Inc is privately held media behemoth which has its interest in a wide range of media properties. It has interests in websites, television networks, and newspapers. However, due to the upheavals in the regional TV industry over the recent year, the company had been looking to exit. On the other hand, the rise of a host of streaming services has also eaten into the income for a most regional TV network. Other than the acquisition of these local TV stations, Apollo is also discussing joint ventures with Cox, and it remains to be seen whether those ventures are restricted to local broadcasting or not.
This acquisition is a part of Apollo's big play to create a local TV station behemoth, and another deal with Nexstar Media Group Inc is also being negotiated. After Tribune Media Co acquired Nexstar, the slew of local TV networks have been put on the sale window, and Apollo is apparently the frontrunner. The Nexstar local TV station could be acquired for $1 billion according to those familiar with the matter, and it is believed that the deal could be closed later on this year. If the deal is closed, then Apollo is going to merge both the Nexstar and Cox local TV network properties into one entity. It seems Apollo is going for scale so that the venture could be turned into a profitable venture.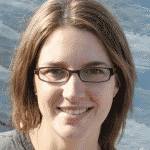 Lisa holds a degree in Mass Communications. Lisa has provided her services independently and through the online platform and likes to write on ETF related news articles. Her educational background has given her a broad base from which to approach many topics. Apart from writing you can see Lisa keeping herself busy with gardening.