UK Businesses Are Prioritizing Cash Flow Says Deloitte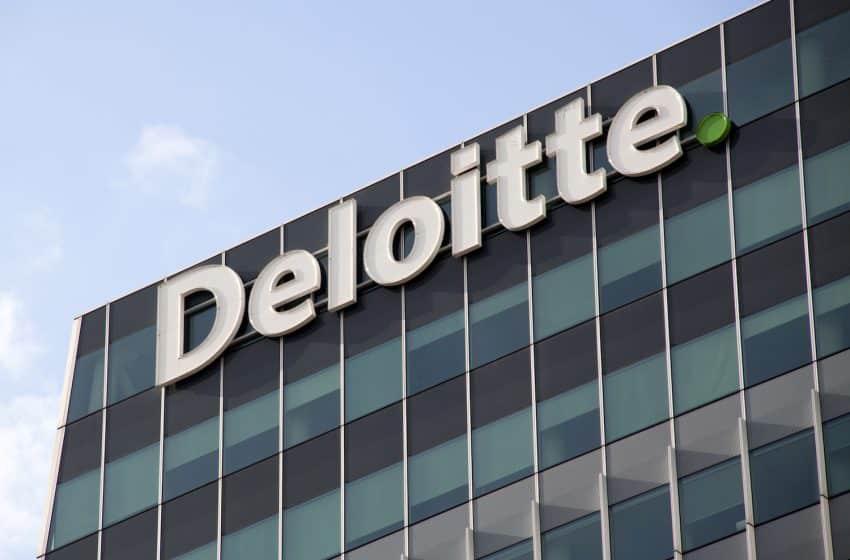 Accountancy firm Deloitte conducted a survey and has come out with a result which shows that a huge number of businesses in Britain are making cash flow their top priority as they gear up for a long-term impact due to the Brexit deal.
Financial uncertainty:
The biggest problem that the Britain businesses are facing is the growing financial uncertainty especially for the medium and small-sized enterprises as they are likely to have far less economic growth when compared to large businesses. Lack of growth will lead to a fall in demand for products and services which will in turn impact investment in goods manufactured in the UK. The existing firms without any new investments are already struggling without any innovation.
As per the survey conducted by Deloitte between Mar 26 and Apr 7 after the Brexit deal got delayed and the Prime Minister got a six month extension some 81% of the CFO's expected that there will be a long-term impact of the Brexit on the business environment and is considered the highest since the survey started in 2016 after the country decided to leave the EU. The results of the last year's survey showed that 78% of the respondents say that there will be an impact on the business. The data is from CFO's of more than 89 companies including the likes of FTSEs, sister-concerns of MNCs and other smaller firms. It is not just the Deloitte survey, but even the official data released by the UK government also points to the same, a fall in every quarter of 2018.
David Sproul CEO of Deloitte after releasing the survey data said, "Large businesses are clearly looking to protect themselves against risk by raising cash levels and bullet-proofing balance sheets." It also reported that the risk appetite by these companies was at its lowest since 2016 Brexit deal which pushed the country into an economic crisis and prioritizing cash flow by companies was at its highest in a decade.
No rate cuts on the cards
The survey also indicated that CEOs of large companies are not expecting many rate cuts and they expect the Bank of England to keep it at the current levels with very few cuts happening in the next year.
Apart from the Brexit deal being one of the reasons for the global economic slowdown, there is also an impending tariff hike by the US administration on EU goods which can further put the British economy into a deeper slowdown.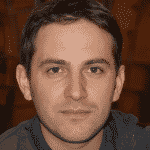 Harold joined our team as a reporter while still studying, a job that suited him perfectly as he always prefers working on the stock analysis. He has a passion for new technologies, economics, finance, and is always keen to learn more about the ever-changing world of journalism. Harold also likes to explore new things in his free time.