Hulu Buys Back AT&T Stake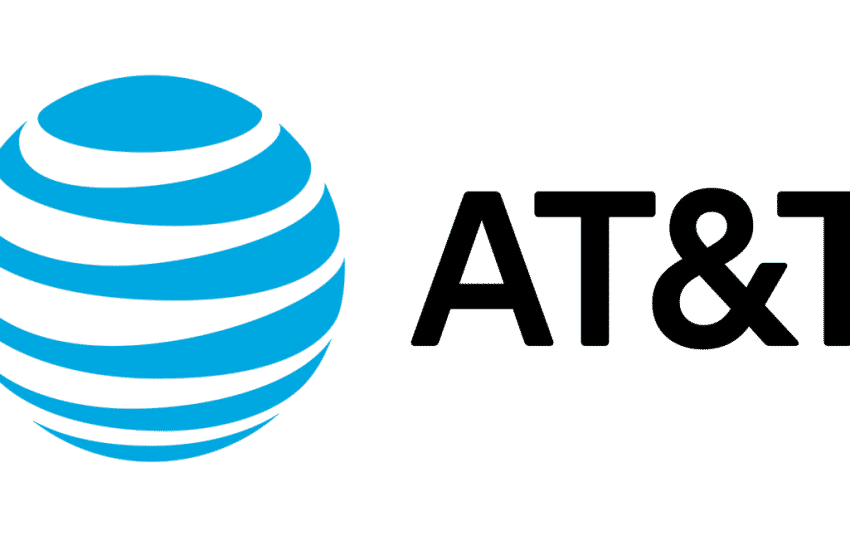 Hulu is buying back stakes from AT&T in a deal which it values the streaming service at $15 billion. AT&T had a stake of 9.5% in Hulu which was worth $1.43 billion which it had acquired through buying Time Warner. AT&T announced that it will use the money that it got from the Hulu deal and non-core assets to reduce its debt.
Higher valuation from Hulu
Hulu LLC is a joint venture of Comcast and Disney with Disney owning 67% of the ownership after the 21st Century Fox acquisition by investing $71 billion. The valuation that Hulu is right now reporting is two-thirds higher than what was reported in a regulatory filing done by Disney. The company was then valued by Disney to be worth $9.26 billion.
Earlier this year, Disney became the majority owner after it bought 21st Century Fox assets and also 30% of the stakes from Hulu. Despite the fact that the Hulu share increasing after the AT&T sale, the ownership of the company still is with Comcast and Disney. It is to be seen if Comcast will sell the Hulu stake to Disney as it now has a majority in business. Hulu CEO Randy Freer in a statement to the media said that WarnerMedia is an important part of their business to provide customers with the best in a single platform. He said 'Warner Media will remain a valued partner to Hulu for years to come as we offer customers the best of TV, live and on-demand all in one place'. Disney DTC chairman Kevin Mayer said that there is a likelihood that Disney+, Hulu and ESPN+ will all be bundled into one service. Hulu has grown after Warner bought the company and it now has a subscriber base of 24 million and offers on-demand programs, live TV, and also has programs like Handmaid's Tale second season in the pipeline after the first season won a lot of accolades. Also in the pipeline is PEN15 and Shrill which are comedies and Catch 22 which is a drama.  
Meanwhile, AT&T is planning on starting a video streaming service in the later part of the year but said that Hulu and Warner Media will collaborate to provide content. The selling of Hulu stakes by AT&T is good for both companies as both looked more like competitors than partners. AT&T had started its own streaming services which included live TV service DirecTV Now. It is also planning to launch direct-to-consumer service later this year.
Harvey is the FinanceWhile's passionate news writer. Before joining our team, he was a freelance writer and had written a number of articles related to finance and economics for foremost publications and news sites. He is an avid traveler. In leisure, he loves to travel and explore new places.