Trouble Indian Airline Jet Airways Suspends After Rejection of Funding Request from Banks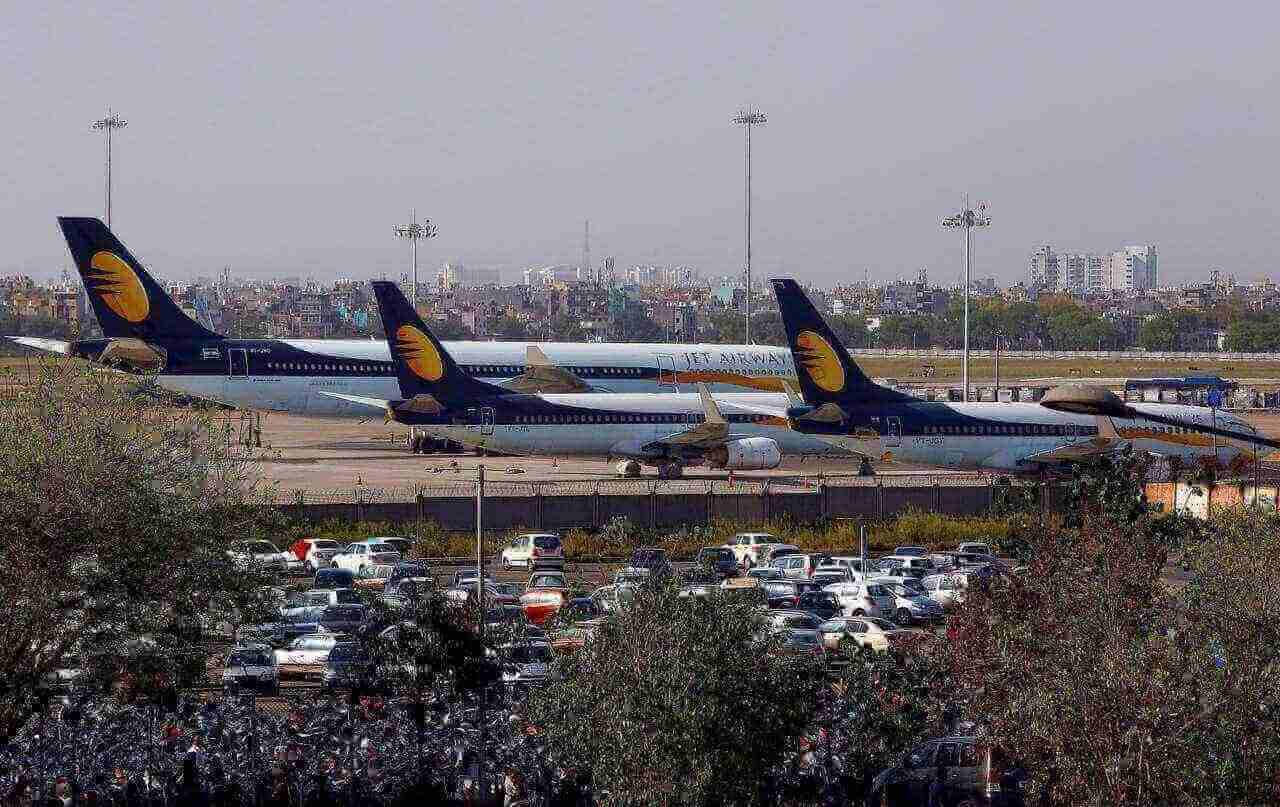 The sage of the troubled Indian Airline Jet Airways has been the talk of the airline industry in Asia for around a few months now and while the airline is still in the process of looking for investors who could rescue the airline, the banks are unwilling to inject any more loans into the bank in order to keep it running for the time being. In a sensational development, Jet Airways has announced today that they are going to halt all domestic and international flights for the time being. The last flight will operate at night today, and after that, all flights belonging to the airline will be halted indefinitely.
Jet Airways has been on the precipice of a collapse for the past month or so, due to a bank debt burden to the tune of a staggering $1.2 billion. As a part of the rescue efforts, the airline had sought a short term loan of $127 million so that it could keep itself afloat while they still looked for investors. Once the banks rejected that amount, Jet had asked for a loan of around $58 million, and even that was rejected outright by the banks as they were unwilling to sink more of their capital into the airline.
Banks are currently in the process of identifying investors for the airline, and one of the sources in one of the banks, which is close to the developments stated that it is unwilling to give any short term loan since it would only aggravate the whole process. The banks believe that the airline will eventually return for more such stop-gap loans to keep itself afloat. The source said, "Bankers did not want to go for a piecemeal approach which would keep the carrier flying for a few days and then again risk having Jet come back for more interim funding."
 Jet used to be the biggest privately owned airline in India, but in recent weeks it has had to cancel flights left, right and center, as it struggles to come to terms with the current financial situation. Many contractors who have not been paid their dues have also pulled the plug, and the airline plunged into chaos last month. The government had earlier intervened and asked banks to help the airline, but it seems only an investment could check the freefall.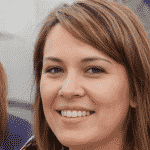 Victoria has recently joined our team as a content officer. She has written a number of news articles in a different niche such as Stock market, Emerging technologies, Economics, and various analysis. She has 10+ years of experience in writing and has interviewed multiple personalities of various backgrounds. She also loves to write books on personal finance.