As Jet Goes into Meltdown, Rival Airlines Move to Hoover Up Its Slots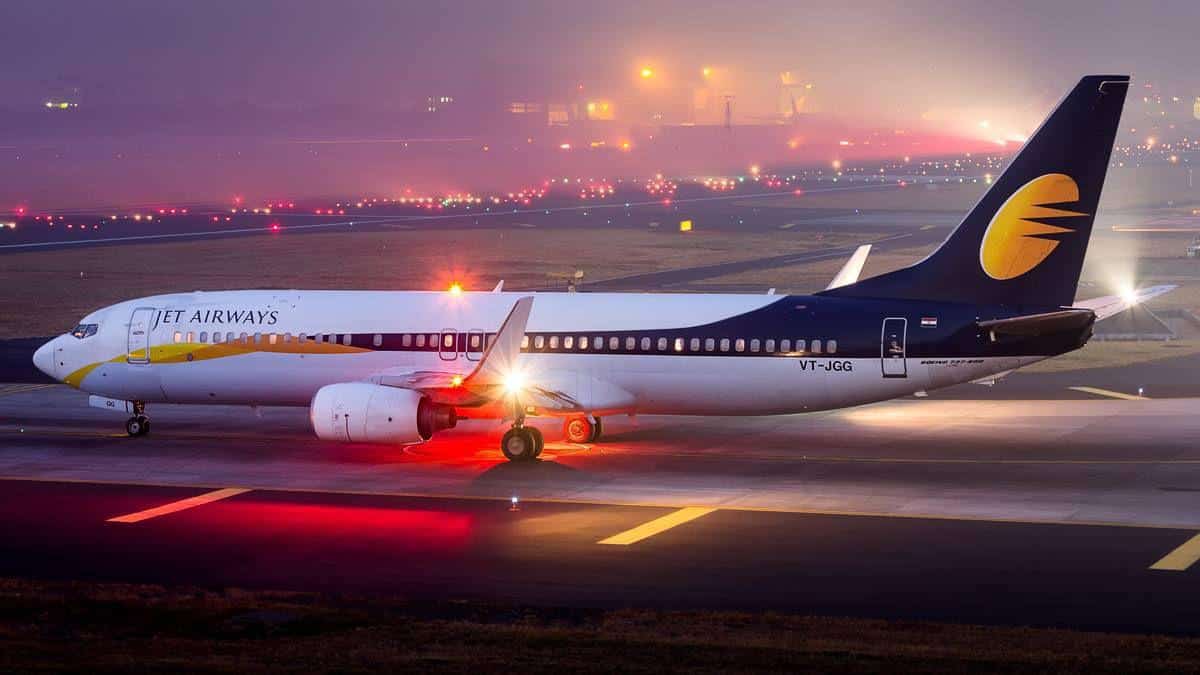 The meltdown of India's largest private airline Jet Airways due to its massive financial problems has sent the aviation sector in Asia's second-largest economy into a tailspin, and amid the stock price crash, other airlines are now scrambling to grab flight slots that Jet is unable to operate. The airline was in trouble for the past month or so, having found itself in a position in which it was unable to repay more than $1 billion in loans that it owed to banks and after the banks rejected the request of a short term loan, Jet had no option but to halt all flights indefinitely.
However, the biggest story here is the disruption caused to millions of fliers in India who suddenly found themselves in a precarious situation due to the sudden withdrawal of so many flights. Many rival airlines are now grabbing all the slots that have been made available due to the Jet Airways debacle, and even though, the airline is now officially up for sale, it remains to be seen whether it can attract buyers soon. The stock has tanked by as much as 34%, and the value of the airline has plunged to $260 million from its all-time high of $1.6 billion back in the glory days of 2005.
The banks which are in the lurch for $1.2 billion are hoping for a quick sale so that they can recoup their capital and at this point of time, as much as a 75% majority stake in Jet Airways is up for grabs. Delta Airline Partners and Etihad had earlier shown interest in acquiring the airline, but no one is quite sure about the possible bidders now. The banks hope that the best way for Jet to engineer a turnaround would be by starting off the bidding process.
However, all is not well for the airline even if a bidding process does get started. At the end of the day, due diligence is going to be a big problem for the airline if the words of analysts at HDFC Securities are to be believed. The analysts stated, "Slots are being given away rapidly, dues are to be repaid to lessors, lenders, staff, and every day it is not operating, the liability adds up. In the end, when you're sitting across the table with a potential buyer, the buyer doesn't know what he is buying."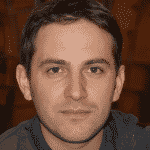 Harold joined our team as a reporter while still studying, a job that suited him perfectly as he always prefers working on the stock analysis. He has a passion for new technologies, economics, finance, and is always keen to learn more about the ever-changing world of journalism. Harold also likes to explore new things in his free time.