German Finance Minister Rules Out Further Debt for Charging Up the Economy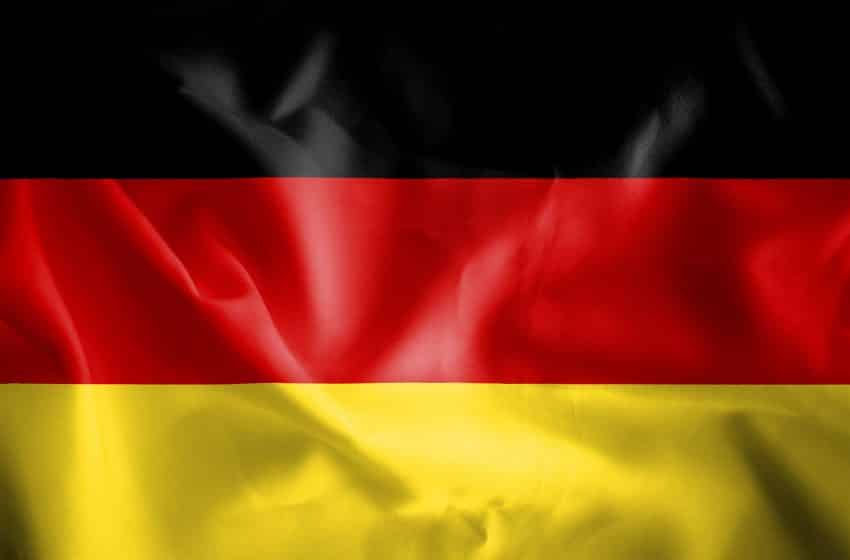 When the Chinese economy experienced its first downturn in decades of hyper-growth, Beijing decided to recharge the economy and stimulate spending through bigger loan disbursements, to the tune of hundreds of billions of dollars. This past week, the Chinese economy's growth rate for the first quarter surpassed analysts' estimates and the biggest reason behind it was the stimulation of the economy through higher volumes of debt. In the same way, Europe's biggest economy, Germany is also going through a downturn at this point in time and there are even worries that one of the world's most stable economies is not too far away from an actual recession.
However, the Finance Minister of the country has categorically stated that Germany is not going to run up debts in order to generate growth and went on to indicate that the current problems of the economy are not structural in nature but down to extraneous factors. Olaf Scholz, the German Finance Minister, went on to state that at this point in time the country's economy is suffering since it is embroiled in a range of trade disputes and in addition to that, the possibility of the United Kingdom exiting Europe without a deal has also weighed heavily.
The German economy has grown at the slowest pace in years, and according to the government's own forecast, the economy is going to grow at a rate of only 0.5% in the year 2019. However, Scholz completely dismissed the fears of any recession that have been doing the rounds. The statement from the Finance Minister comes amidst widespread calls from some voices in Germany and other nations in the European Union to increase investments in the economy, in order to stimulate the economy and raise consumer demand. Scholz squarely laid the blame of the whole situation on 'political reasons' and refused to entertain the thought of any structural issue with the economy in Germany. He said, "If you are a big exporter and importer all the developments in the world economy will have an impact on the development of your country. And we know that there is a slowing of the world economy. And we know where this comes from. It is mostly political reasons." Although his statements are critical and reflect the current view of the German government, it remains to be seen how long the policymakers stick to their stand if the economy continues to drag.
Harvey is the FinanceWhile's passionate news writer. Before joining our team, he was a freelance writer and had written a number of articles related to finance and economics for foremost publications and news sites. He is an avid traveler. In leisure, he loves to travel and explore new places.