Britain Sets World Record for Longest Coal-Free Usage of Electricity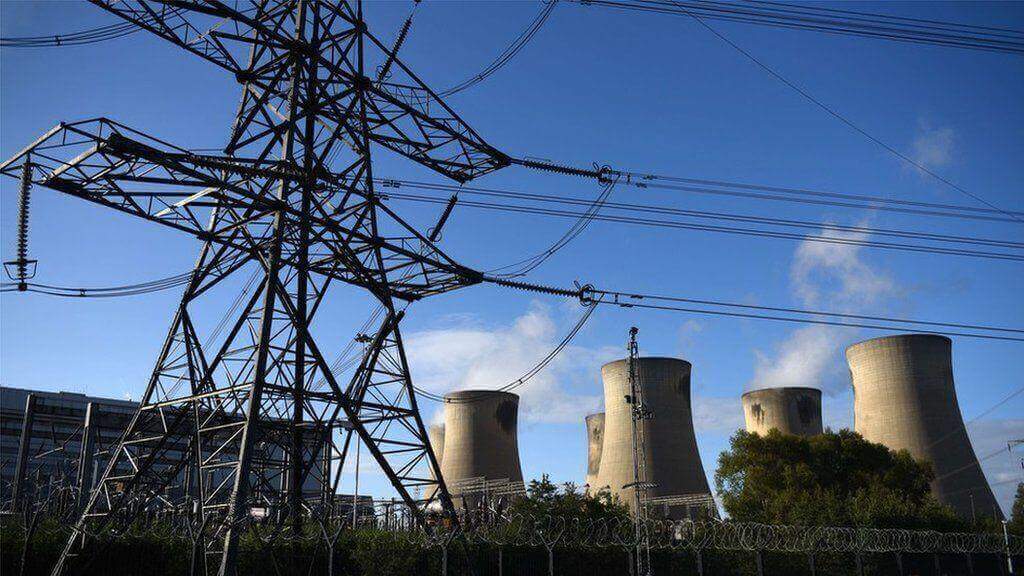 The issues of global warming are perhaps one of the most talked about topics in the world as far as policymakers and scientists are concerned, which is why many countries are now making a push towards reducing carbon emissions as much as possible. However, the goal of reducing carbon emissions would not go a long way if the dependence on coal is not reduced and that is perhaps the biggest question facing most countries. Most countries are still dependent on coal for their electricity needs, and although there has been a definite thrust towards cleaner energy from many countries, a lot still remains to be done.
That being said, in a remarkable development, the United Kingdom set a new long record for using coal independent energy for the longest period in the history of any nation over the Easter weekend. It comes as a remarkable achievement for the country and National Grid, the electric supply giants. The event is particularly important since for centuries the UK was known as a country that has famed for its coal mines, but the government of the country has sensibly taken a dim view of the dependence on coal as far as power generation is concerned. Over the course of the Easter weekend, the country received coal independent electricity for a period of around 90 hours, and that has now become the world record. The previous record stood at 76 hours and was achieved in 2018.
Operations director for National Grid, Duncan Burt, stated that due to lower demand for energy, this record could be achieved. He said, "It's all about the sunny weather we've been seeing, so energy demand is low. There have been lots of lovely solar power off the panels too." The British government wants to get rid of coal mines completely in the next five years and less dependence on coal for electricity generation will perhaps be the best place to start if that target is to be fulfilled. The target for the government is a steep one and with the onset of Brexit, closing down coal plants could also lead to loss of jobs, which is why, it remains to be seen how the policymakers in the UK actually take care of this issue. One climate campaigner said, "The government must prioritise the development of sources such as solar and onshore wind."