Gulf Arab Countries' Growth Lowered for 2019 in Reuters Poll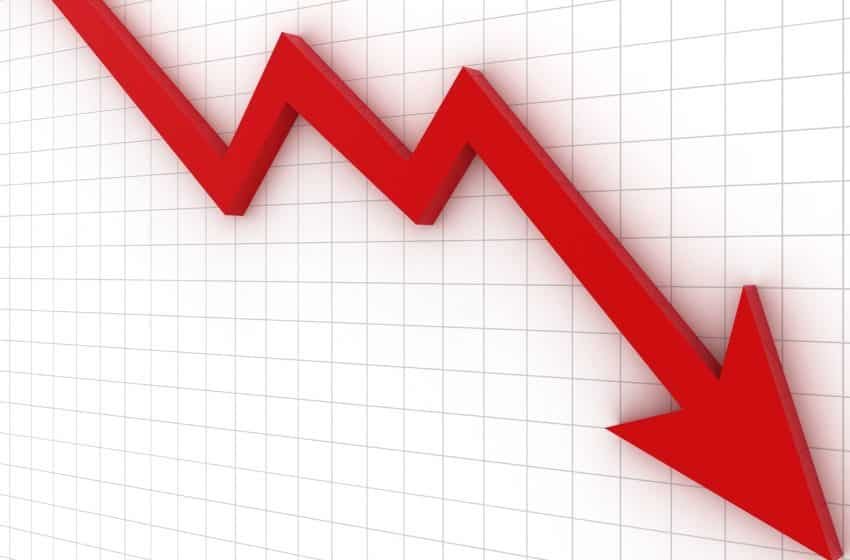 The quarterly poll of economists by Reuters regarding the economic prospects of a country or region is often regarded as a fair indicator of how things are going to turn out, and for Gulf Arab countries, 2019 growth figures might not turn out to be particularly heartening. The growth prospects for the region has been lowered in the latest poll, and the reasons cited behind this state of affairs are manifold. First of all, the fact that many countries in the region have decided to go for austerity policies and cut down its output are two of the biggest reasons behind the gloomy forecast. In addition to that, the growth in the non-oil sectors continues to be disappointing, and for a region that is so dependent on oil, it will eventually have to turbocharge this sector if it wants to enjoy sustained economic growth.
Saudi Arabia is the largest economy in the Gulf region and its growth rates are without a doubt, the most important factor behind the region's overall growth. However, according to the latest poll, the country is expected to grow by only 1.8% in 2019. In the previous poll, the same economists had made the forecast that the country was going to grow by 2.1%. Such a drop is certainly a cause for worry. Maya Senussi, an expert in Middle Eastern economies, stated, "We see only marginal improvement this year for the GCC [Gulf Cooperation Council] compared to 2018, weighed down by oil supply cuts, with the non-oil sector being the primary engine of growth." However, she went on to add that the economies in the region will recover over the next few years.
Another hugely important economy and the financial hub of the region is the United Arab Emirates, but the outlook for that state is not much better either. According to the poll, the UAE economy is going to grow by 3 % as opposed to 3.1% in the previous poll, and it is definitely a cause for concern since it is the most diversified economy in the region, with low dependence on oil. However, in this regard, it is also necessary to keep in mind that most key regions in the world are going through an economic downturn of sorts. The world's second-largest economy, China has experienced a downturn for the first time in three decades, and Europe isn't doing much better either.
Harvey is the FinanceWhile's passionate news writer. Before joining our team, he was a freelance writer and had written a number of articles related to finance and economics for foremost publications and news sites. He is an avid traveler. In leisure, he loves to travel and explore new places.