Despite Setting Aside Billions for Privacy Penalty, Facebook Beats Profit Estimates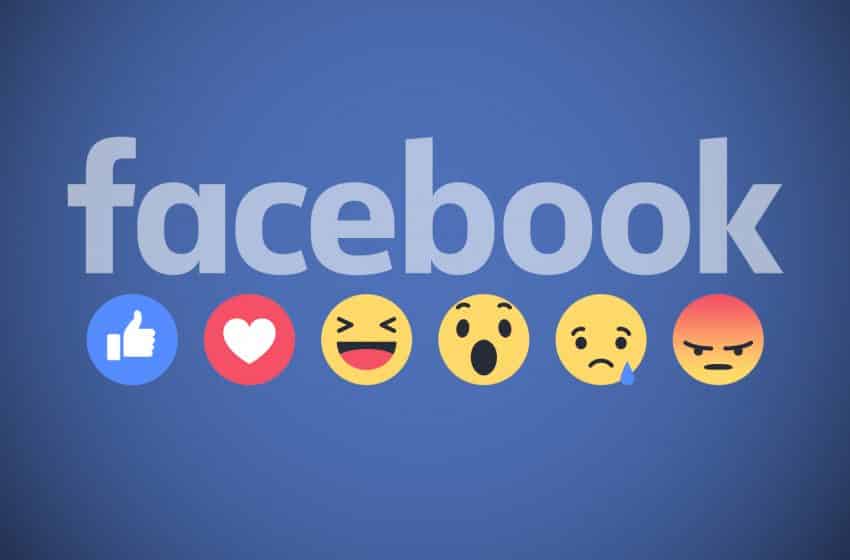 The world's biggest social networking site may have gone through the wringer over the past year or so, but in the first quarter of 2019 Facebook beat analysts' estimates for profit by a significant margin and sent shares soaring. The company seems to have done particularly well since it also announced that it was setting aside a whopping $3 billion for a settlement with American authorities over privacy breach of its users. The revenues in the 1st quarter rose stood at $15.1 billion, which reflects a whopping 26% rise from the $12 billion that it generated in the form of revenues in the same quarter last year. The revenues narrowly beat the analysts' estimate of $15 billion.
The net income stood at $2.43 billion, but that was affected by the funds that it had to set aside for its settlement. The net earnings per share for the company was 85 cents, but if it did not set aside the money for the settlement, then it would have been a far more handsome $1.89 per share. Analysts had estimated earnings of $1.63 per share. Following the announcement of the results for the first quarter, the Facebook stock soared by around a whopping 10% and stood at $200.50 at one point. The rise in the stock price has helped the company in pretty much regaining what it had lost in market cap over the course of the past year of controversies. An analyst stated, "This is a strong report suggesting that advertisers still see value in Facebook's platform, as they did before the controversies and scandals erupted."
However, the looming shadow over the company is that of the United States Federal Trade Commission's investigation into the company's conduct in relation to its misuse of user privacy. It has been revealed that Facebook had shared details of as many as 87 million users on its platform with the rogue political consultancy Cambridge Analytica and it is now facing a settlement payment that is all set to be the biggest civil penalty in history. Although the company has set aside $3 billion for that purpose, it is the lower limit of what it might be asked to pay. The higher limit is believed to be $5 billion, and if the FTC decides to slap such a penalty, then it would definitely put a strain on the company's overall business.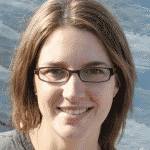 Lisa holds a degree in Mass Communications. Lisa has provided her services independently and through the online platform and likes to write on ETF related news articles. Her educational background has given her a broad base from which to approach many topics. Apart from writing you can see Lisa keeping herself busy with gardening.