Chairman of Deutsche Bank Against Any Strategy Change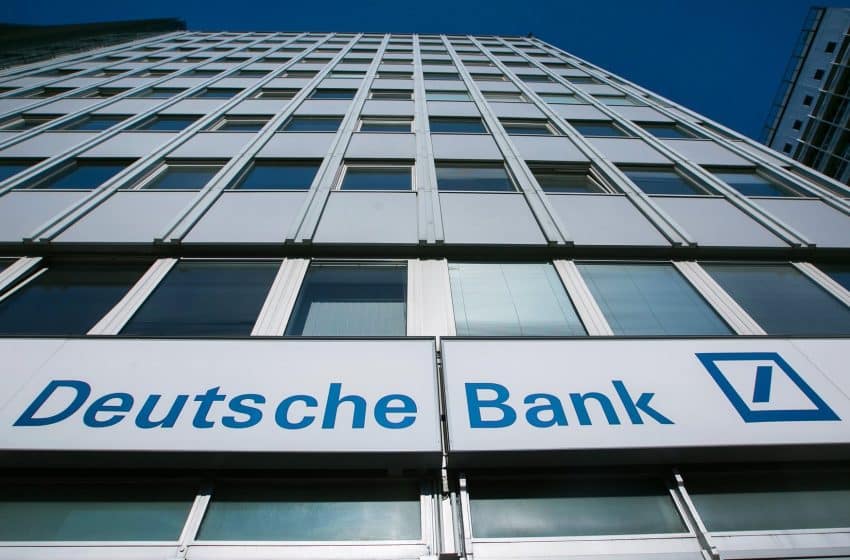 The troubles in Deutsche Bank have been going on for around a decade now and after Germany's biggest bank failed to show any marked improvement in its business, the country's government eventually stepped in with a merger deal with rival bank Commerzbank. The banks did start official talks over the possibility of a merger, but last week those talks ended with the banks announcing that the merger was off and since then, there has been pressure on Deutsche Bank as it has to figure out the best way to turn the bank around on its own. It is not an enviable position, and according to many experts, the bank might need to change its strategy radically in order to do it.
However, Paul Achleitner, the chairman of Deutsche Bank, has dismissed such talk and gone on to state in an interview with a leading financial paper that the bank would not need to change their core strategies in order to affect that turnaround. After the failure of the merger talks, the chief executive officer of the bank Christian Sewing had also sounded bullish about the prospects of the bank and in this regard, it must be said, that it is not surprising that the bank has assumed this stance after the failure with the merger. It must also be noted, in this regard, that there had been reports some members of the bank's board had been against this merger proposal with Commerzbank from the outset. The capital requirements in relation to the deal proved to be the biggest stumbling block in the end, and the two banks had to suspend talks regarding the merger.
 Achleitner said, "Every executive has to constantly adjust to a changing market environment … but in this regard, we are not talking about strategy, we are talking about execution." One of the biggest problems for Deutsche Bank has been its ambition to grow into a global banking giant and be on an equal footing with some of Wall Street's biggest banks; however, the strategy has proven to be a bit of a disaster so far. It never recovered from its misadventure and lost a lot of money due to the financial crisis. In addition to that, the money laundering allegations and associated troubles have also weighed down the bank over the recent past. The chairman went on to say that the bank's businesses in the capital markets are all set to see fundamental changes.
Harvey is the FinanceWhile's passionate news writer. Before joining our team, he was a freelance writer and had written a number of articles related to finance and economics for foremost publications and news sites. He is an avid traveler. In leisure, he loves to travel and explore new places.