Alphabet Shares Drop As Rising Competition and YouTube Changes Hurt Revenue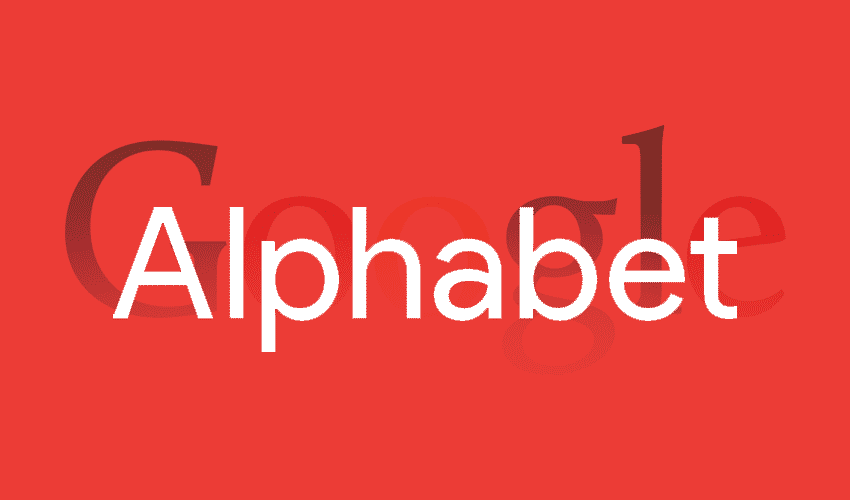 For many years, Alphabet Inc, the parent company of Google, has been the worldwide leader in online advertising and remained among the most profitable companies in a range of other businesses. However, rising competition and sudden changes that are brought about by the company itself can often prove to be a bit of a problem. In development, that has come as a bit of a shock for investors, Alphabet reported lower revenue growth rate for the first time in a span of three years and naturally, the company's shares took a dive after the earnings were announced. The company's decision to bring in changes in video platform YouTube, the higher competition in online advertising and some reverses in its smartphone business contributed to the poor show. Alphabet shares nosedived by an incredible 7.5%, which is the company's biggest fall in seven years.
The drop in advertising revenue must be the most alarming development for investors since, at the end of the day, 85% of Alphabet's revenues come from that business alone and remains its biggest cash cow. While it is still the dominant player in the market, Google is now facing stiff competition in this space and the problems lie at a far more fundamental level. For instance, the company is finding it hard to come up with advertising that would work well on smartphones and other modern gadgets like voice assistants. In addition to that, its advertising strategy in emerging markets is apparently lagging as well. However, the company's Chief Executive Officer Sundar Pichai brushed off worries as regards to Alphabet's revenue growth slowdown during his conference call with analysts. He said, "You are going to have quarter-to-quarter variations once in a while, but we remain confident about the opportunities we see."
Some of Google's biggest competitors for online advertising dollars are Facebook, Twitter and Snapchat among others. All those companies have shown a healthy growth in their advertising revenues over the past year or so and needless to say, they are slowly eating away at Google's dominance in the market. The total revenues for the first quarter stood at $36.3 billion, which reflects a rise of around 17% but it fell short of analysts' estimates by as much as $1 billion. However, it goes without saying that Google is trying out a range of new offerings when it comes to advertising and it will be interesting to see how the company meets the new challenge.
Harvey is the FinanceWhile's passionate news writer. Before joining our team, he was a freelance writer and had written a number of articles related to finance and economics for foremost publications and news sites. He is an avid traveler. In leisure, he loves to travel and explore new places.