Both of India's Key Parties Accuse Pepsi of Coercing Farmers Potato Patent Affair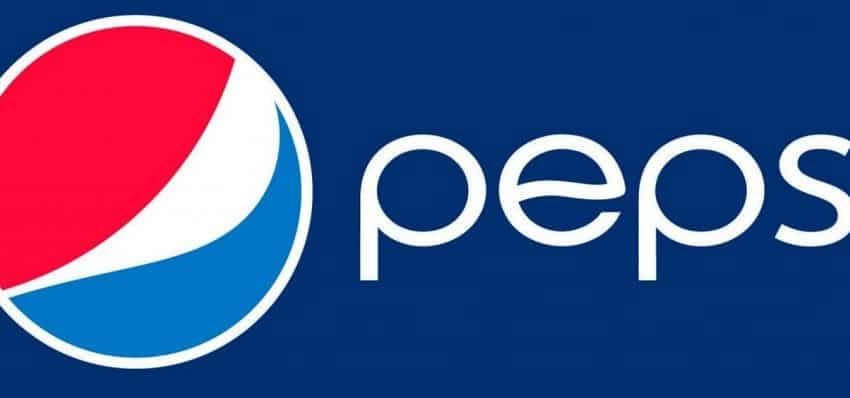 PepsiCo has found itself in the middle of a public relations nightmare of sorts after it sued four Indian farmers in the state of Gujarat for growing the company's patented variant of potatoes. The potatoes in question are meant for the company's Lay's brand of chips. After a farmer's body called for a boycott of all Pepsi products in the immediate aftermath of the event, another group with close ties to the ruling Bharatiya Janata Party in India has also come out strongly against the American company. According to the comments made by the Swadeshi Jagran Manch, the company is guilty of trying to coercing Indian farmers into parting with their output. It is believed that PepsiCo had asked the farmers to either stop cultivating the patented potato or sell the produce exclusively to the company.
The chief of the Swadeshi Jagran Manch, Ashwin Mahajan, said, "Other than coercing these farmers, PepsiCo is also intimidating and exploiting them. It is a clear case of a large MNC arm-twisting India's poor farmers." In India, this is an issue that is particularly sensitive due to the high agrarian population of the country, and in addition to that, the fact that the issue has cropped up in the middle of the elections has also ensured that the farmers are getting support from political parties of all stripes. However, PepsiCo took a different tack and stated that they had offered the farmers the alternative of selling their produce to them. Suing them was the last resort for the company, and a spokesperson said that the measure was nothing but a move to make sure that the interests of farmers who produce this potato variant for PepsiCo are protected.
According to reports, the four farmers have been sued for around $143,000 each for infringing on a patented variant of potato. However, the company has refused to reveal how they got their hands on that particular variety of potato. Last but not least, the opposition party in India, the Indian National Congress, has also been supportive of the farmers' interests and a senior leader Ahmed Patel has come out in support. Patel sent out a tweet in which he stated, "Pepsi's decision to take Gujarat's potato grower farmers to court is ill-advised and brazenly wrong." It remains to be seen how the entire thing pans out, but as of now, PepsiCo is on the back foot.  
Harvey is the FinanceWhile's passionate news writer. Before joining our team, he was a freelance writer and had written a number of articles related to finance and economics for foremost publications and news sites. He is an avid traveler. In leisure, he loves to travel and explore new places.