Apple Optimistic after Price Cuts Drive iPhone Sales in China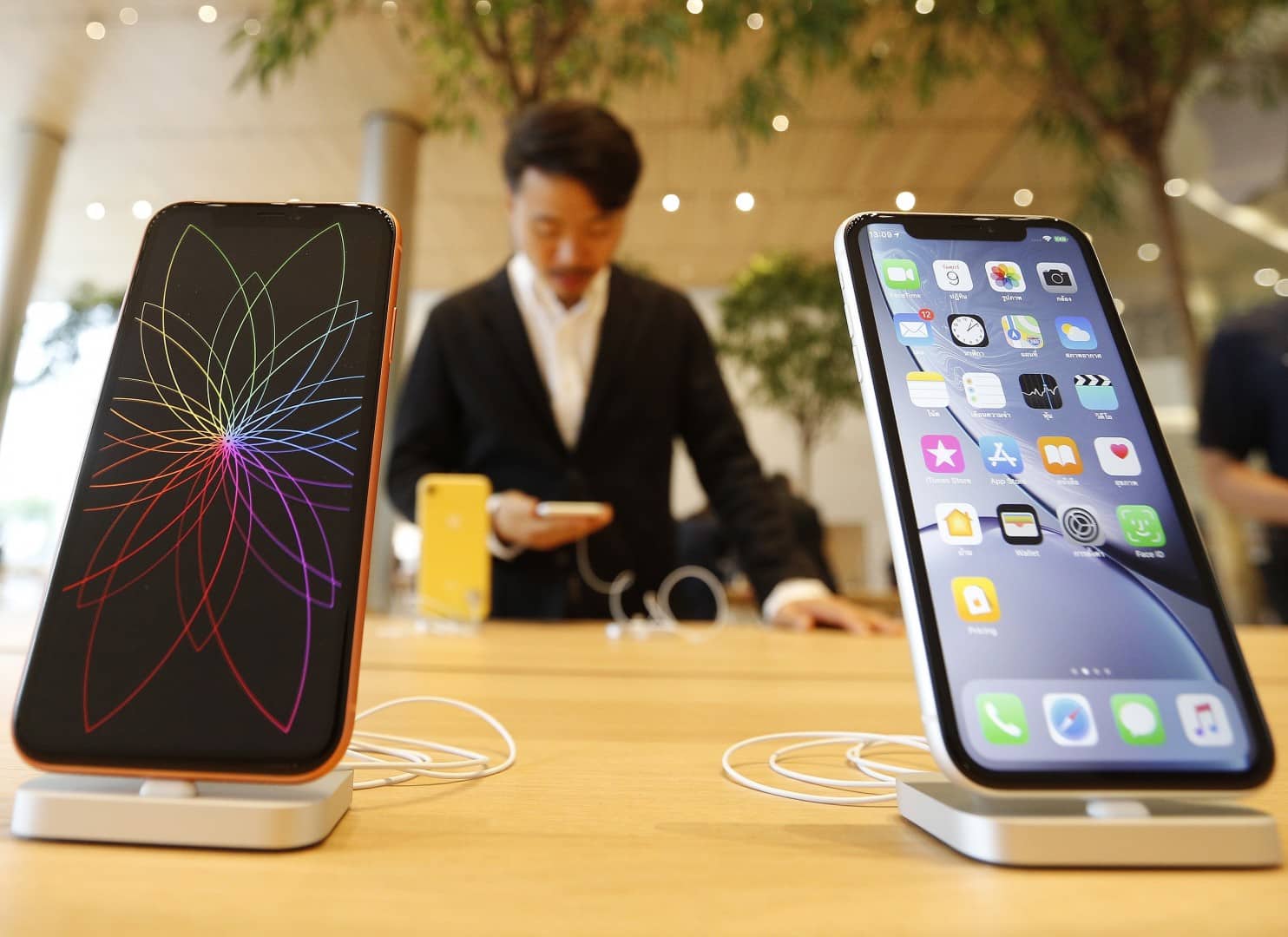 The emergence of local smartphone brands in China has been one of the most significant development over the past half a decade or so, and most of those manufacturers have consistently eaten into the market share enjoyed by big-ticket manufacturers. Samsung has pretty much lost almost the entirety of its market share but last year even Apple experienced plunging sales, and eventually, the company had to offer discounts to drive sales. However, the company has now reported that the price cuts proved to be successful and in addition to that, the shortfall in iPhone sales was offset by growing demand for other Apple products. The ones who have done particularly well during this period include Apple Watch and Apple Music.
However, it needs to be kept in mind that the iPhone is the company's flagship product and continues to be the biggest driver of revenue. Last year, the sales of iPhones nosedived by as much as 17% in the second quarter, and that is when the company decided to slash prices. Since then sales have picked up and sales of a range of other products, including the iPad. That being said, it is perhaps interesting to note that even though iPhone users in China are currently loathed to discard their old phones quickly, they are still spending on the services that are offered by Apple. The company feels that things are now looking much better for the company in China and they are optimistic about the future. The downturn in sales in China had led to a selloff in Apple shares towards the end of 2018.
In its latest quarterly earnings report, the company recorded revenues of $31.05 billion from iPhone sales along, but that fell below analysts' estimates. However, the revenues generated from other accessories stood at $5.13 billion and comfortably beat analysts' estimates. Analysts had estimated revenues of $4.79 billion from accessories. Last but not least, the company also stated that the fact that the tax on the iPhone in China is lower also remains a key reason behind the uptick. However, many investors are not quite optimistic about the company's continued dependence on iPhone sales. Brian Pirri, who is a major institutional shareholder, stated, "I don't think the phones are the answer. (Apple) is going to need to continue to innovate, and I don't see a ton out of this report that excites me."