U.S. – China Negotiations Finalized on Currency Exchange Rates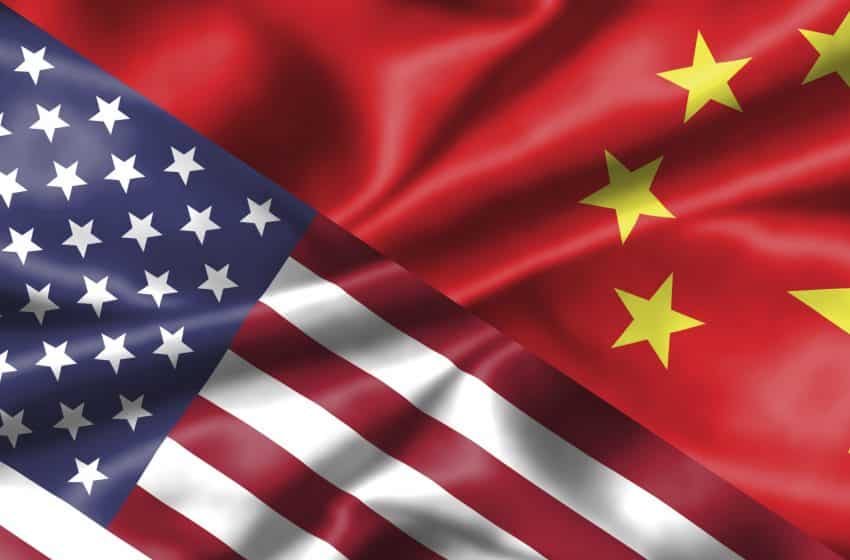 The most talked about the U.S. – China trade talks are nearing its end, and soon it is expected that the two nations will have a deal with respect to export tariff and Chinese standardization of subsidies. Recently, Chinese Governor of their Central Bank Yi Gang said that the officials from both the countries had found consensus on primary Currency Exchange rates.
It should be noted that the two countries have started negotiations after President Trump imposed a higher tariff on exports over $200 billion of worth. The aim of the negotiations is to stabilize the tariff war and rationalize Chinese procedures with respect to subsidies and technology transfer. Last year, President Trump started imposing heavy tariffs on steel and aluminum imports from China.
As per American interest, it aims at reducing the over-inflated $375 billion trade deficit with China. President Trump has made this trade deficit a significant issue in his electoral campaign, and he now seems to fulfill his electoral promises. The United States has been alleging China of theft of Intellectual property through technology transfer and providing irrational subsidies to domestic firms to facilitate them an undue hand at the trade.
After President Trump imposed a higher tariff on Chinese goods, China also reciprocated the same on American imports worth over $110 billion. This tit-for-tat attitude has taken the world trade to shock and affected the global trade scenario much.
Many U.S. Presidents and many economists in the United States have accused China of manipulating its currency RMB or Yuan in order to make its exports more attractive. Yi in a media briefing said the two nations had discussed the various ways to give complete autonomy to respective authorities for determining monetary policy.
It should be noted that Yi was part of the Chinese team which visited the United States for discussing important trade issues with US Trade Representative Robert Lighthizer and Treasury Secretary Stephen Mnuchin. The team was led by Chinese Vice Premier Liu He.
Yi said, "The discussion also involved mutual adherence to the market-decided exchange rate mechanism, honoring the commitments made at previous G20 summits such as choosing not to adopt competitive depreciation, not to use exchange rates for competition purpose, and maintaining close communication on foreign exchange markets."
He added that the delegations have also discussed the transparency standards in releasing official statistics on the IMF (International Monetary Fund) prescriptions. He repeated that China would never use its currency for getting the upper hand in trade-related transactions or for boosting exports. Chinese currency rates are nowadays are becoming heavily reliant on the market forces.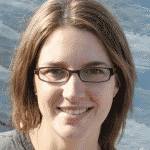 Lisa holds a degree in Mass Communications. Lisa has provided her services independently and through the online platform and likes to write on ETF related news articles. Her educational background has given her a broad base from which to approach many topics. Apart from writing you can see Lisa keeping herself busy with gardening.