Trump Threatens Turkey Against Attacking Kurds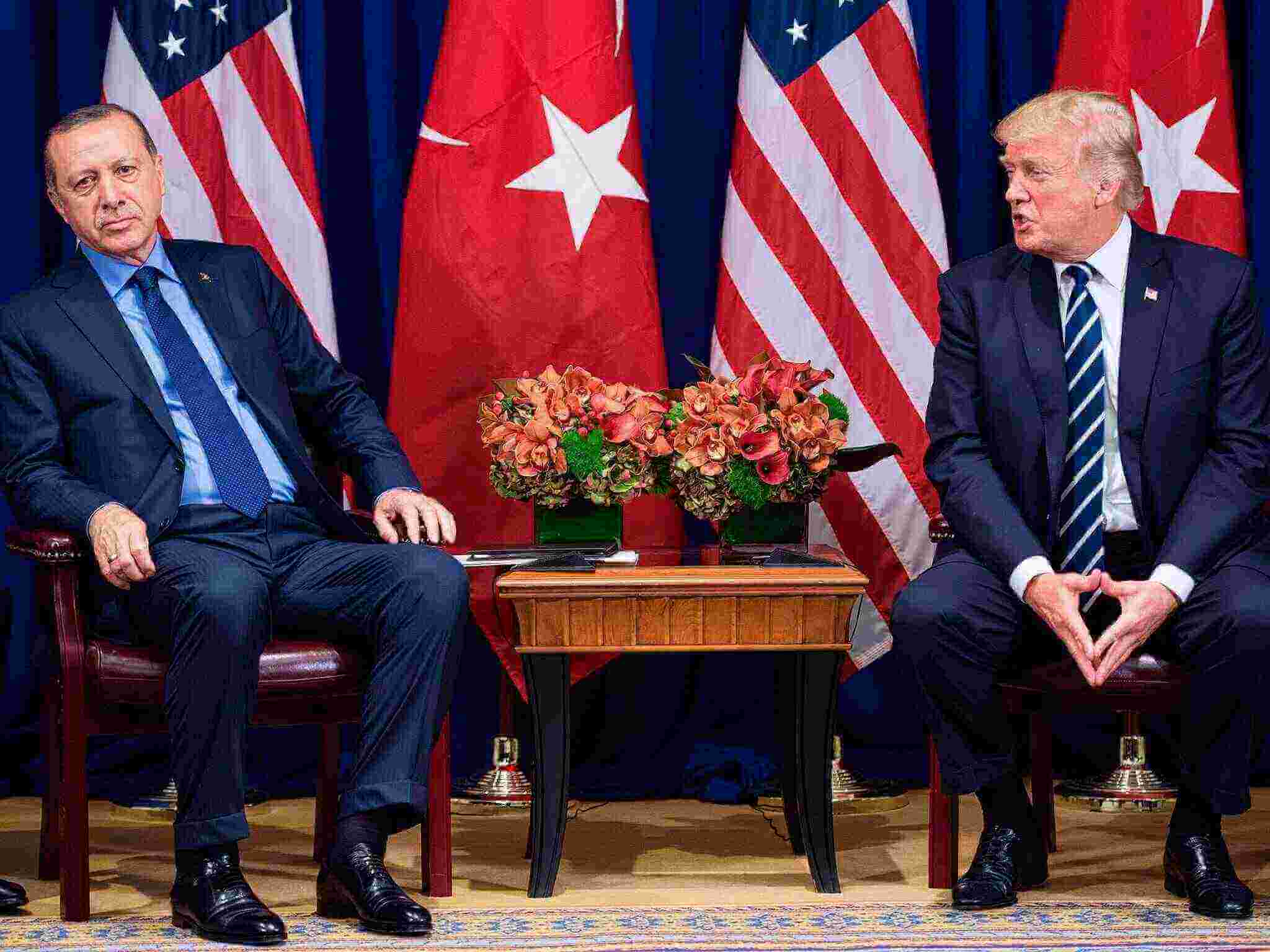 Turkey got a strict warning from the US president Donald Trump and stated that they would face economic sanctions if Kurds are attacked. This threat comes after the United States decided to withdraw its forces in Syria in the months to come. Mr. Trump on his twitter handle tweeted 'Will devastate Turkey economically if they hit Kurds.' He also added that the Kurds should not provoke Turkey in anyway. Turkey which is an ally to the NATO was for the first time threatened publicly.
Syria has been a beneficiary of the US as it aims to destroy the ISIS which is seen as a natural enemy of both countries. The US troop has planned to withdraw, but there seems to be much uncertainty as there are contradictory statements from the officials deployed to appease the local powers. Though Turkey is a supporter of America in its war against the ISIS, they consider Kurds to be its enemy even as they fight against ISIS. That has raised concern that once the US forces to leave Syria, there could be attacks by Turkey.
Meanwhile, confusion prevails…
President Trump tweets indicate that the US troops will be withdrawn, but John Bolton who is the United States National security advisor contradicted it by stating that forces will leave only when the remnants of the Islamic state is defeated and that the Turks have assured the safety of the Kurds. This statement offended the Turkish president Recep Tayyip Erdogan.
Earlier, there was a lot of criticism of the US from many lawmakers on the supposed pullout of troops without providing any guarantee of safety to the Kurds. The Kurds have helped the Americans fight the Islamic state for long, and they expect protection in return. However, now with Trump's tweets, the Mike Pompeo's attempt to reach a consensus with Turkey to protect them is turned on its end.
In response to Trump's tweets, a spokesperson for Turkish president responded by saying that Turkey considered Kurds to be terrorists and that it expects the United States to honor the partnership they had forged earlier and that it should not be overshadowed by advocating terrorists.
A vague statement issued from the Baghdad which is the headquarters of the American military which also supervises the war with the Islamic State said that nearly 2000 American soldiers are already out of Syria and that the process has begun. However, officials contracted those statements and said that only equipment was removed and not the soldiers.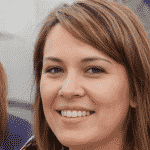 Victoria has recently joined our team as a content officer. She has written a number of news articles in a different niche such as Stock market, Emerging technologies, Economics, and various analysis. She has 10+ years of experience in writing and has interviewed multiple personalities of various backgrounds. She also loves to write books on personal finance.