Trade War with US Contributing To Slow down In Chinese Economy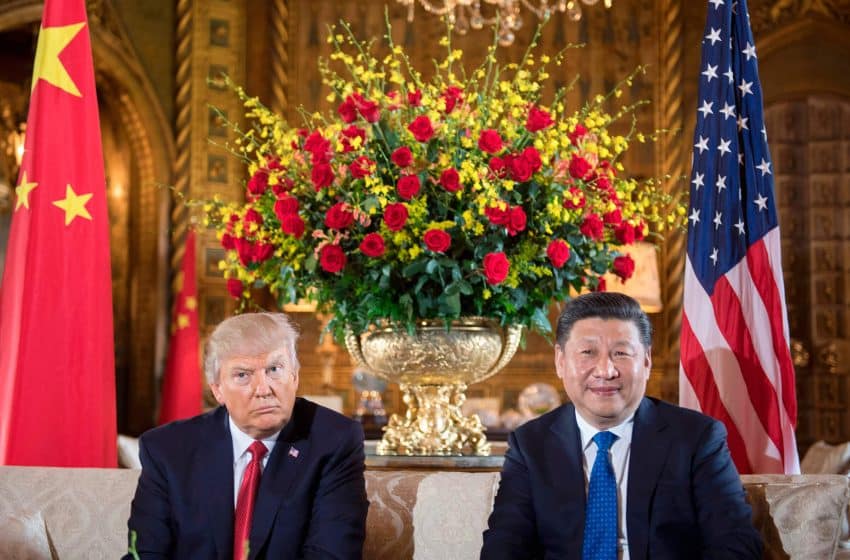 The latest data on the Chinese economy is adding more weight to the argument that the slowdown in the Chinese economy is going from bad to worse with the trade war with the United States contributing heavily to it.  There is now a great pressure on the Chinese government to make a deal with the US president to end this trade war as they already see low consumer confidence and a drop in sales in automobiles, real estate, electronics and much more. What needs to be seen is that if China president Xi Jinping will heed to the demands made by president Trump and bring a close to the trade war.
Apple Predicts Slow Sales
China is the second largest economy in the world and Apple which is among the leading US companies issued a warning about the Chinese economic health by reducing its sales forecast citing the downturn in the economy of China. It's not just Apple, Baidu which is the leading search engine in China also issued a warning to its employees quoting 'winter is coming.' That chill will not only be felt locally but also globally across the world with the country facing it's biggest and the most challenging times in its 40 years of free-market and central planning. The Chinese are trying to expand their business overseas by concentrating on Europe, Africa, and South Asia due to slow local business. However, the current situation is not great for trade internationally due to many issues geopolitically.
The banks in China, namely the Central Bank was cutting back on holding cash reserves and freeing more money in the tune of $116 bn for lending. That is in an attempt to reduce the slowdown, but are likely to ride out the tough winter and survive.
Talks to end the deadlock:
The US and Beijing are in for a round of meetings to end the year-long deadlock over the trade tariffs. There has been much volatility in the global market and has impacted the growth due to this and investors too are suffering as they see a swing in fortunes from optimism to despondency. Investors are hopeful that Beijing will concede as China has a lot to lose.
Though Beijing says that there is no impact on them due to the trade sanctions put by the US, there is great evidence that the dispute is doing too much damage to them if the President carries out his threat of $300 bn tariff imposition due to imports that will be dangerous for the Chinese economy.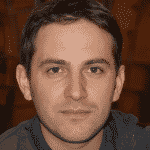 Harold joined our team as a reporter while still studying, a job that suited him perfectly as he always prefers working on the stock analysis. He has a passion for new technologies, economics, finance, and is always keen to learn more about the ever-changing world of journalism. Harold also likes to explore new things in his free time.