Trump More Than Likely To Impose New Auto Tariffs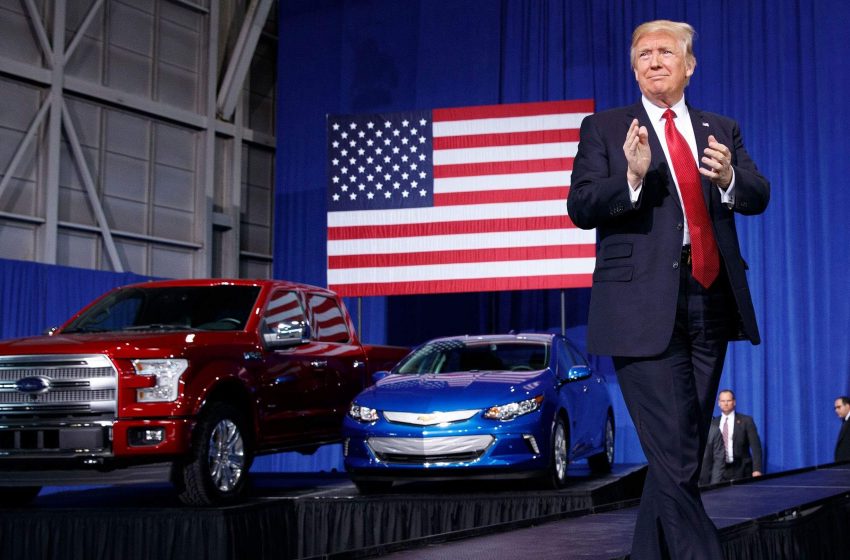 The Republican Senator Charles Grassley said in a statement to reporters that President Trump is 'inclined to impose auto tariffs on imported vehicles.' He also quoted that 'I think Europe is very concerned about these tariffs. It may be the instrument that gets Europe to negotiate'.
This statement comes after the Trump administration had announced in May 2018 that it was going to start an investigation on the reasons for the lopsided international trade, loss of jobs in the manufacturing sector and the increasing trade deficit. Based on the investigations and the recommendations from the US Department of Commerce which is due by February, Trump administration will decide on imposing the proposed tariff of close to 25% on automobile parts and imported cars.
What the US expects from imposing auto tariffs?
Tariffs are nothing, but a tax levied on imports and is a percentage of the transaction amount that a seller gets from the buyer. By imposing tariffs, the Trump administration hopes to achieve a few things.
Protecting domestic industries from international competition, this comes after GM closed down many manufacturing plans in the US which resulted in the loss of jobs. They also hope to increase the revenue by charging more tariff. However, economists differ as they consider it is an old fashioned approach which was suited for the 19th and 20th centuries and not now. Going by the current data, the tariffs collected last year was only a percent of the federal revenue.
The other thing Trump hopes to accomplish is to make the EU agree to negotiate on trade and to punish countries like China, Mexico, Canada for their unfair practices in the trade like pricing the products too low, stealing intellectual property and much more.
It helps local businesses as imports will become costly, and hence there will be less competition for domestic producers from imported products. That enables local businesses to make a price rise.
Meanwhile, NADA which is a trade organization in the US had earlier urged the government to look for alternate ways to address the trade issues without imposing tariffs. The CEO and President Peter Welch said that there were findings which showed that the consumers would be affected as the prices of the vehicles will rise due to auto parts becoming dearer for locally produced cars and also lead to fewer choices. Moreover, some of the imported models may not be sold in the US at all.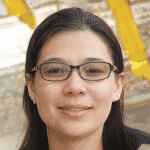 Paula has recently joined the family of FinanceWhile News. She holds a master degree in Economics and holds vast experience in dealing with different types of content for print as well as digital media. When Paula is off work, you will find her engrossed in books and music.