John Bogle Passes Away At 89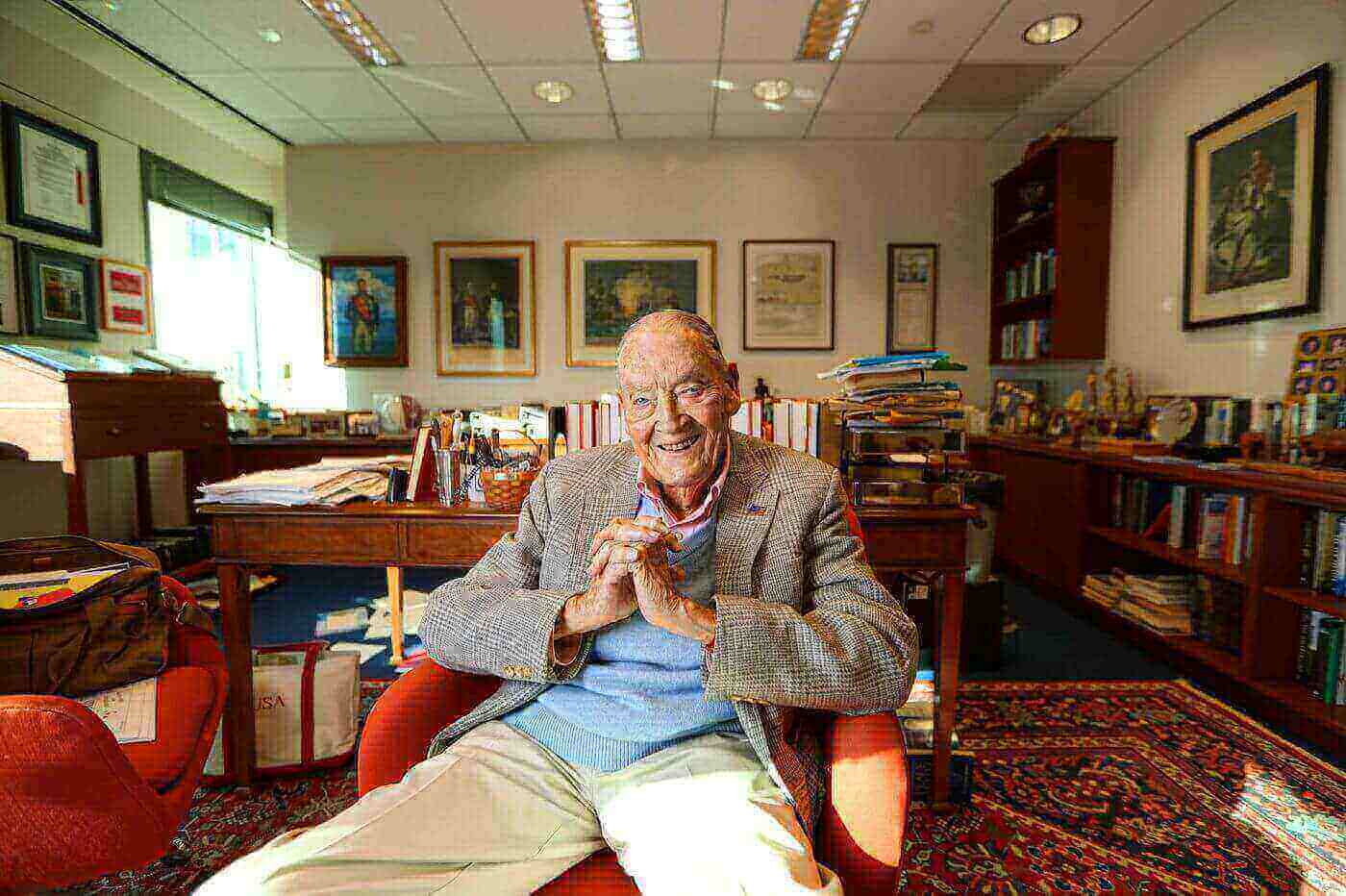 John C Bogle who founded the Vanguard Group passed away on Wednesday at the age of 89. He was a pioneer in making investment simpler for the common people, and though not famous as Warren Buffet, Boggle too had many followers who called themselves the 'Bogleheads.'
Vanguard who announced the death of Bogle did not mention the cause of death, but some family sources said that he died of cancer. Bogle had earlier survived as many as six heart attacks and even had to undergo a heart transplant in 1996. He was reportedly ill for several years now. He was the CEO of the company until 1996 after which he resigned from the post and continued to work as one of the directors until the year 1999. He was also the chairman of Vanguard till 2000.
The Early Life of John Bogle:
John Bogle was born in May of 1929 to a wealthy family. His grandfather as the co-founder of American Can Co, when he was about 5 months old, his family lost most of its wealth to the Great Depression and had to sell their home. Bogle was a graduate in Economics from Princeton after which he worked in Wellington fund till he was fired for what he calls the biggest mistake of his career. Bogle was also named as one of the four investment giants of the twentieth century and was respected worldwide.
John C Bogle founded the fund company Vanguard in 1974 after he lost his job in a mutual fund company in the 1970s. Bogle was highly critical of the money managers as he felt that they had limited knowledge and could not predict the market properly but only charged people heavily for a job that's not done well. After starting the company in 1974, Vanguard brought the first index fund aimed at individuals to the market in 1976. It was a no-fuss vehicle that did not charge high fees for assessment and could track the performance of an index very easily. Though many critics thought that investors missed out on money making chances as the focus of the index was thought to be very narrow. However, eventually, Vanguard was able to wow the investors and the first index fund is now worth $400 billion. It still is a low-cost offering that the company has, and the operating cost for the shareholders is just $4 for $10000 investment when compared to $100 that the others charge to manage funds.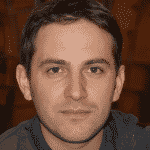 Harold joined our team as a reporter while still studying, a job that suited him perfectly as he always prefers working on the stock analysis. He has a passion for new technologies, economics, finance, and is always keen to learn more about the ever-changing world of journalism. Harold also likes to explore new things in his free time.