The Role Of Data In Companies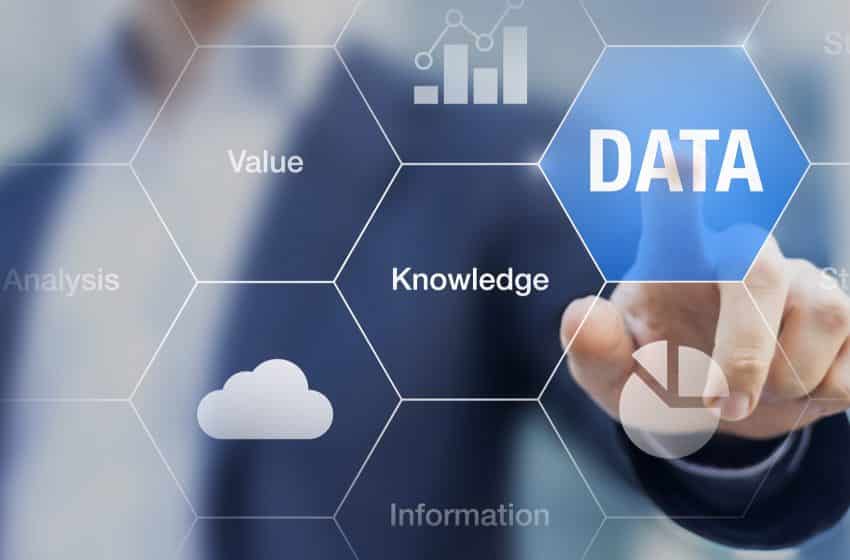 Data collection is an important aspect which can help a business to grow. There are companies which run only by collecting data and making them available for those who are in search of it. When Johnson & Johnson announced its acquisition of Actelion Pharmaceuticals worth $30 million in January 2017, the New York-based Data Company Quandl reported that Johnson & Johnson's jet was found parking near the Pharmaceutical Company for 5 days. Nowadays, market participants such as money exchanges, investment banks, etc. have been going through the data to make themselves competitive in the market.
Private equity investors prefer to invest in Fintech companies as they are specialized in collecting data for investment purposes. The executive director of Freeman & Co Chris Pedone said that the financial technology companies could make their revenue by investing in start-ups. The data companies nowadays use artificial intelligence, natural language processing, and machine learning so that it will be easier to search and understand the data. Moreover, the accurate data collection can help in right investments. While some companies have established themselves as traditional data vendors, there are small companies who are specialist in data collection.
Alternative data providers became important when investment firms needed the right data to generate revenue. Pedone also said that ESG analytics could be benefitted by collecting alternative data. There are companies which have tools to analyze ESG analytics while other companies depend on social media, blogs, and news stories.
The traditional data providers have gained a lot of profit with the data collection. Many companies have acquired or absorbed a lot of other companies to increase their analytical revenue and to expand financial data and analytical abilities. ION group is the first in the race when it comes to acquisition.
Pedone earlier said for a financial data and analytics company, a commercial data company such as Dun & Bradstreet can be a good buyer. The company was taken private by an investor group called CC Capital for $6.9 billion last August. Many companies have said that they would like to expand their business by using acquisition. In 2018 InvestorForce was acquired by Resurgens Technology Partners, and the combined company has got a big customer base and manages over $10 trillion under asset management.
Another business area that can improve their business is real estate and property.  If the companies can find the relevant data regarding real estate and property, then they can bring a boom in the business.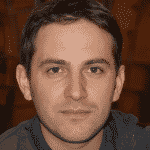 Harold joined our team as a reporter while still studying, a job that suited him perfectly as he always prefers working on the stock analysis. He has a passion for new technologies, economics, finance, and is always keen to learn more about the ever-changing world of journalism. Harold also likes to explore new things in his free time.