Baidu Records Net Loss Of $47.51 Million, First Loss Since 2015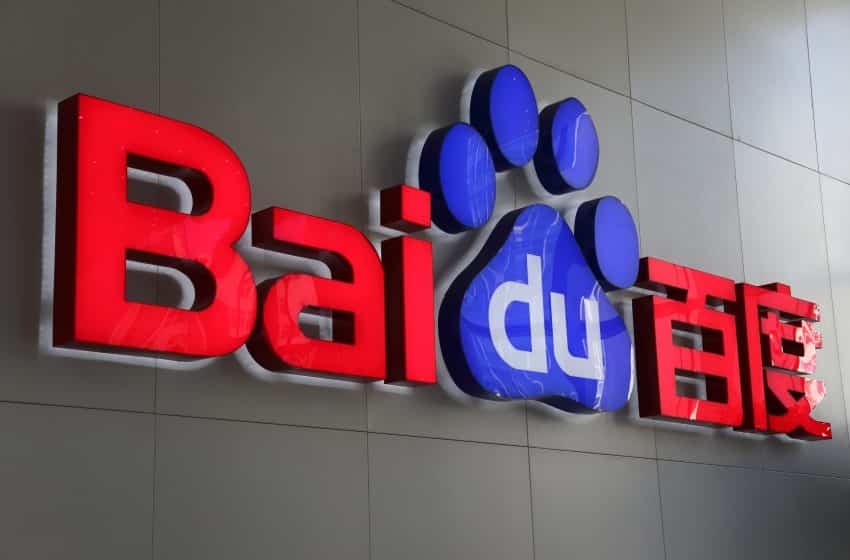 Baidu Inc, China's leading search engine operator, reported its first loss since 2015 and it made a net loss of $47.51 million. The company forecasted a quarterly revenue below the market estimates citing a challenging market environment. The first quarter ending this march saw the company making a net loss of 327 million yuan or $47.5 million and is more than the analyst expectation of a loss of 187.5 million yuan. The forecast for sales in the coming quarter was also below estimates, and it also lost more than 7% in extended trading on American depositary receipts. Baidu's revenue rose to 24.1 billion yuan up by 15% and was a little below the market estimates of 24.3 billion yuan. The forecast for the next quarter revenue is expected to be less than 14% below the analyst's expectation and may be between 25.1 billion yuan to 26.6 billion yuan.
The reason for its first loss in many years is varied and ranges from macroeconomics to its operational issues. Slow Chinese economy resulted in a drop in advertising revenue. The company also lost users from its desktop search, and urgently needs to attract youngsters to its mobile search. It has also made huge investments in wide-ranging new technologies from AI to autonomous cars. The company is also facing increased costs in marketing and content.
The company has made some strategic and organizational changes by merging the search and mobile business and also introducing a $1 billion stock buyback. It also spent 1.9 billion yuan on the 'red envelope' along with partnering with CCTV for its digital wallet promotion. It also has to counter stiff competition from other companies like Bytedance Ltd in advertising. An analyst said "The pressure from newly emerged (short video) vendor Tik Tok is heating up in 2019, and Baidu must defend itself,"
The company has urged its senior employees to do everything it can to win and asked its seniors to try harder and make sure to win the battles that it must win. The chairman Robin Li in a letter addressed to its employees after the announcement of the results wrote: "Facing the uncertainties of the external environment and changes of the market, we cannot wait, we cannot put our hope all on others, and we cannot fear."
Baidu, which was considered as the Google of China, has competitors who are challenging its status as the most reliable portal for searching for information on the net.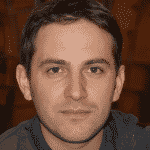 Harold joined our team as a reporter while still studying, a job that suited him perfectly as he always prefers working on the stock analysis. He has a passion for new technologies, economics, finance, and is always keen to learn more about the ever-changing world of journalism. Harold also likes to explore new things in his free time.