Tata Led Consortium Buys GMR Infra's Stake in Indian Airports for $1.16 Billion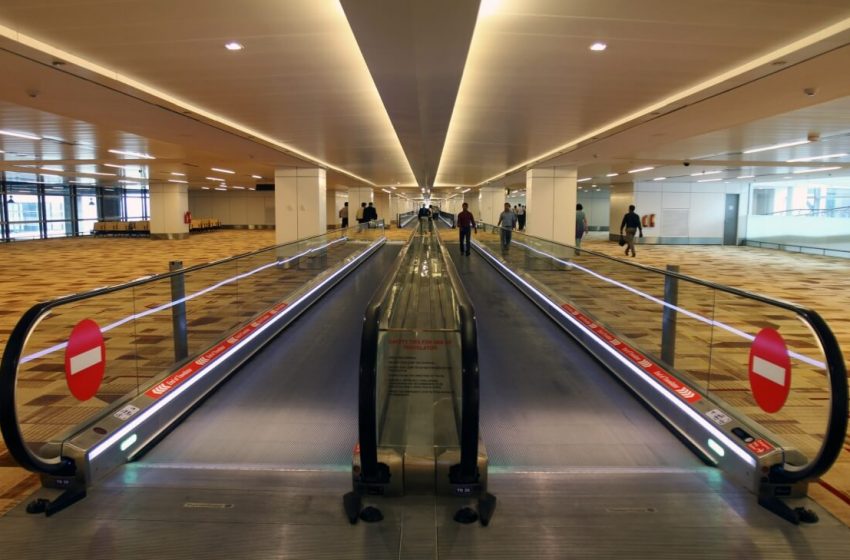 GMR Airports Ltd, which operates two of India's biggest airports, including the one in the country's capital New Delhi, is all set to get a $1.16 billion (80 billion rupees) investment from a consortium led by the Tata Group, according to an announcement made by GMR Infrastructure today. In addition to the Tata Group, the other investors involved in the stake sale are SSC Capital Management and GIC, a fund affiliated with the sovereign wealth fund of the state of Singapore. The deal is a strategic one for the company, which has been bogged down with ballooning debts over the recent past and in addition to that, it will also allow certain investors to make an exit. JM Financial Ltd, Macquarie and Standard Chartered are some of the big names who are going to make an exit from GMR Airports Ltd after the firm acquired this investment.
For GMR Group, their airport business is the jewel in the crown and contributes to more than 65% of the revenues. On top of that, more than 50% of the profits are generated by GMR Airports Ltd, which is in charge of the airports at Hyderabad and India's largest airport in the capital New Delhi. However, this strategic stake sale will help in reducing the group's debts considerably. Prior to the deal, the group was burdened with a debt mountain of $2.9 billion but it will come down to $1.74 billion and that gives the group some legroom. The terms of the deal will leave GMR with a controlling stake of 54% in the company, while Tata Group will end up with a handsome 20% stake. SSC Capital Management and GIC will get 15% and 10% stakes in GMR Airports respectively.
The Chief Financial Officer of the GMR Group for strategic finance, Sushil Kumar Modi said, "Airport is not an infrastructure play. It is a consumer play. We want to give minority investors exposure to pure-play airport business also." On the other hand, this is also looking like a move by the company to reduce its debts so that it can focus on some of the projects that it had planned for many years. Some of the group's other interests lie in coal mines, commercial land and roads. It is believed that the group wants to monetise those assets in a big way in the coming years and the reduction of debt will definitely help it in a big way in those endeavours.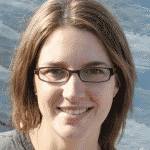 Lisa holds a degree in Mass Communications. Lisa has provided her services independently and through the online platform and likes to write on ETF related news articles. Her educational background has given her a broad base from which to approach many topics. Apart from writing you can see Lisa keeping herself busy with gardening.