Compliance Officer Cautions About The Shift To The Crypto Sector 'Wild West'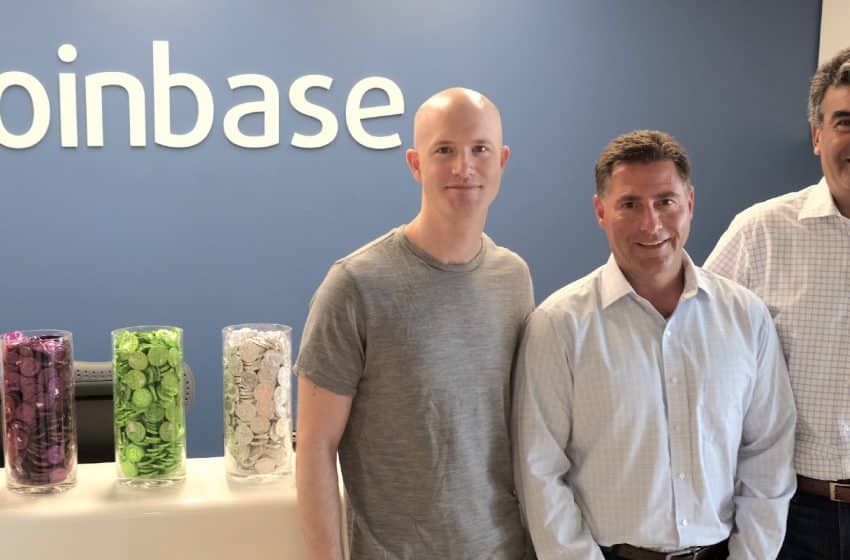 Jeff Horowitz took a large career jump to the cryptocurrency Industry.  Earlier he was holding senior positions at famous financial firms like Goldman Sach's Group Inc and Bank of New York Mellon's Pershing. In July he took a big leap and became the chief compliance officer at cryptocurrency exchange Coinbase.    
Jeff Horowitz was hired as senior compliance officer during the recruitments that happened mainly to regularize, investigate and streamline the investor base. Horowitz mentioned regarding the leap from Wall Street to the Cryptocurrency startup world as
"It's not for the faint of heart, you need to have a flexible risk needle. The old school attitude of compliance being Doctor No really doesn't translate well to this industry."
Digital currency trading had seen a setback last year which makes it tough to hire the right candidate and convince them to move to the world of Crypto. The companies are more interested in hiring executives like Horowitz who holds years of experience in the legal and compliance departments at financial institutes, banks, and law firms.
The salary package for such senior positions differ, in the United States the annual pay can be anything around $300,000, and the pay package increases according to the size of the company, and in London, the salary could be anything 120,000 pounds(£119,879) as mentioned by recruiters.  The recruiters want to work with a leading and developing industry.
Scott Fletcher, a founder at Fintech C-Suite recruitment firm, said that
"The best chief compliance officers have successfully mitigated risk for a living, and they tend to be relatively risk-averse when thinking about their careers." 

"To find a person who has the skill set and is also willing to take the risk to join a cryptocurrency firm, it's tough."
In the crypto industry, some of the challenging jobs will include inquiries for varied information from law enforcement, inspect new clients, and have a good understanding of the law that may apply to new financial assets across different fields.
Charles Beach of Lending block which is a leading London based securities lending platform for cryptocurrencies who earlier worked in senior risk positions at leading trading firms like UBS, PwC and IG Group said that
"Onboarding a new client you need to undertake careful due diligence, But you might not obtain the same level of assurance from a firm in the still very new crypto industry as you would from a mainstream financial firm."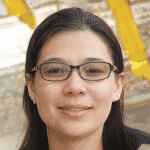 Paula has recently joined the family of FinanceWhile News. She holds a master degree in Economics and holds vast experience in dealing with different types of content for print as well as digital media. When Paula is off work, you will find her engrossed in books and music.