Survey Shows UK Heading for Economic Downturn Due to Brexit Chaos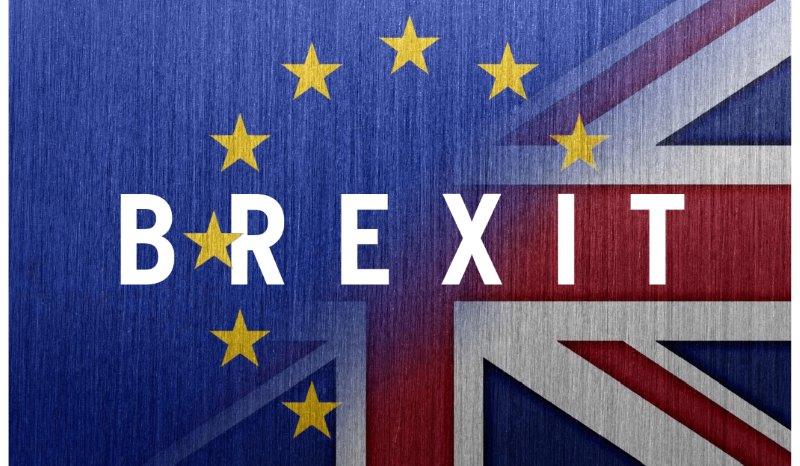 The United Kingdom's decision to leave the European Union in 2016 has been described as nothing short of a catastrophe by most experts but the chaos that has ensued over the past few months about the actual exit has plunged the country into uncertainty. According to a recent survey, the chaos surrounding Brexit is going to plunge the country into an economic downturn, and it is believed that some of the strongest sectors are all set to shrink significantly. The survey in question is the IHS Markit/CIPS Purchasing Managers' Index, which is colloquially referred to as the 'PMI', and the respondents include managers at big financial institutions to those who own small businesses in expensive locations.
The index was at 51.3 in March, but this month it has nosedived and stands at 48.9, which is a clear indication that many involved in businesses do not believe that the UK economy is going to do well this year. The PMI is regarded by the expert as a reliable bellwether of the sentiments regarding the well being of the economy, and it is interesting to note that despite the chaos of the mast few months, this is the first time that it has slid below 50. That last time it went below 50 was back in July of 2016, a week or so after the country had voted to leave the European Union on the 24th of June. James Smith, who is an economist at ING stated, "Amid all the noise in Westminster, the latest Markit/CIPS PMI makes it clear the economy is being hit hard." Although the possibility of a no deal Brexit now seems remote, the failure of British Prime Minister Theresa May in pushing through her deal for the exit from the EU has given rise to a lot of uncertainty. The initial deadline for the exit for the EU was the 29th of March, but the British Members of Parliament have voted down her deals multiple times, and May asked for an extension from the EU yet again. In such a situation, it is only natural that there are widespread fears that the economy is going to contract. IHS Market, which conducts the survey, stated, "There were widespread reports that domestic political uncertainty had constrained demand in March, with clients hoping for clarity about Brexit outcomes before committing to new projects." 
Harvey is the FinanceWhile's passionate news writer. Before joining our team, he was a freelance writer and had written a number of articles related to finance and economics for foremost publications and news sites. He is an avid traveler. In leisure, he loves to travel and explore new places.