British Pharmacy Chain Boots Warns of Store Closures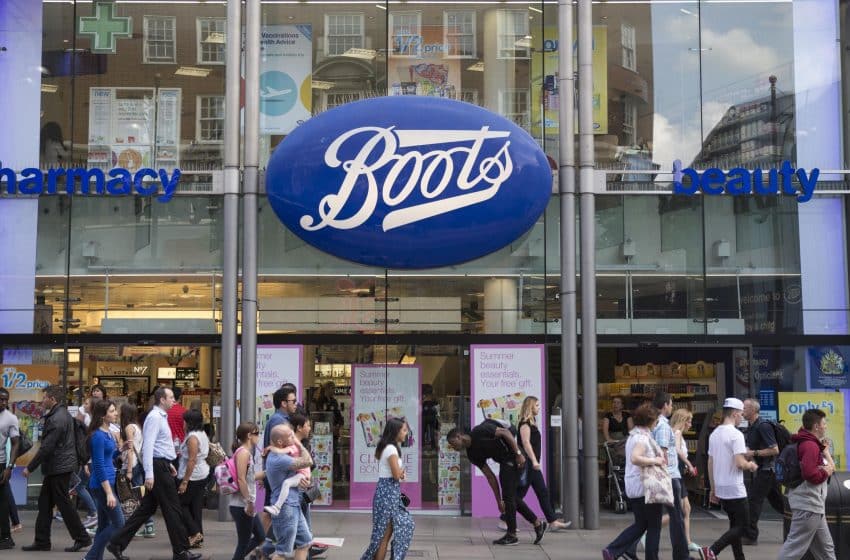 The idea of Cutting costs has been a recurring theme for most retail chains in the United Kingdom over the recent years, and in a fresh development, pharmacy retail chain Boots has warned about store closures as a measure that will help it in cutting costs. The pharmacy chain is owned by the United States-based Walgreens Boots Alliance, and the owners stated that closures could be in the offing in the near future. Boots is one of the biggest private employers in the UK and operates as many as 2485 stores across the country. It currently employs 56,000 people. The American owners stated that they are currently undergoing a review of their global business in order to find out ways to cut costs and hence, there is a possibility of store closures for Boots as well.
That being said, the representatives of the company in the UK stated that there were no plans for anything major since the pharmacy chain has held on to its share of the market. However, Boots did add that underperforming stores will be under review.  Boots stated, "We currently do not have a major programme envisaged, but as you'd expect, we always review underperforming stores and seek out opportunities for consolidation." The challenges being faced by the company has increased at a rapid pace over the past few months if the chief executive of Boots, Stefano Pessina is to be believed and he believes that the company needs to respond appropriately in order to gain more market share. To that end, Boots is planning to cut costs more aggressively and one of the best ways of doing so if perhaps cutting down on stores which have been underwhelming in their performance.
Earlier, Boots had targeted a cost saving of £1 billion for the year but now they have raised it to £1.5 billion, and it seems some store closures are perhaps inevitable. The director of global retail research at GlobalData, Maureen Hinton has stated that Boots is quickly losing market share to rivals and much of that has to do with the firm's poor offering when it comes to beauty products. She stated, "Boots is quite a commodity place, people go for practicalities such as health and toiletries, but it's not really exploiting trends in beauty. The stores are also looking a bit tired." It is, without a doubt, an offering that Boots should look for but perhaps the next few months will give a clearer picture as to what the company wishes to do.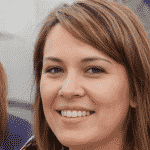 Victoria has recently joined our team as a content officer. She has written a number of news articles in a different niche such as Stock market, Emerging technologies, Economics, and various analysis. She has 10+ years of experience in writing and has interviewed multiple personalities of various backgrounds. She also loves to write books on personal finance.