Sri Lanka Struggles to Pay Foreign Debt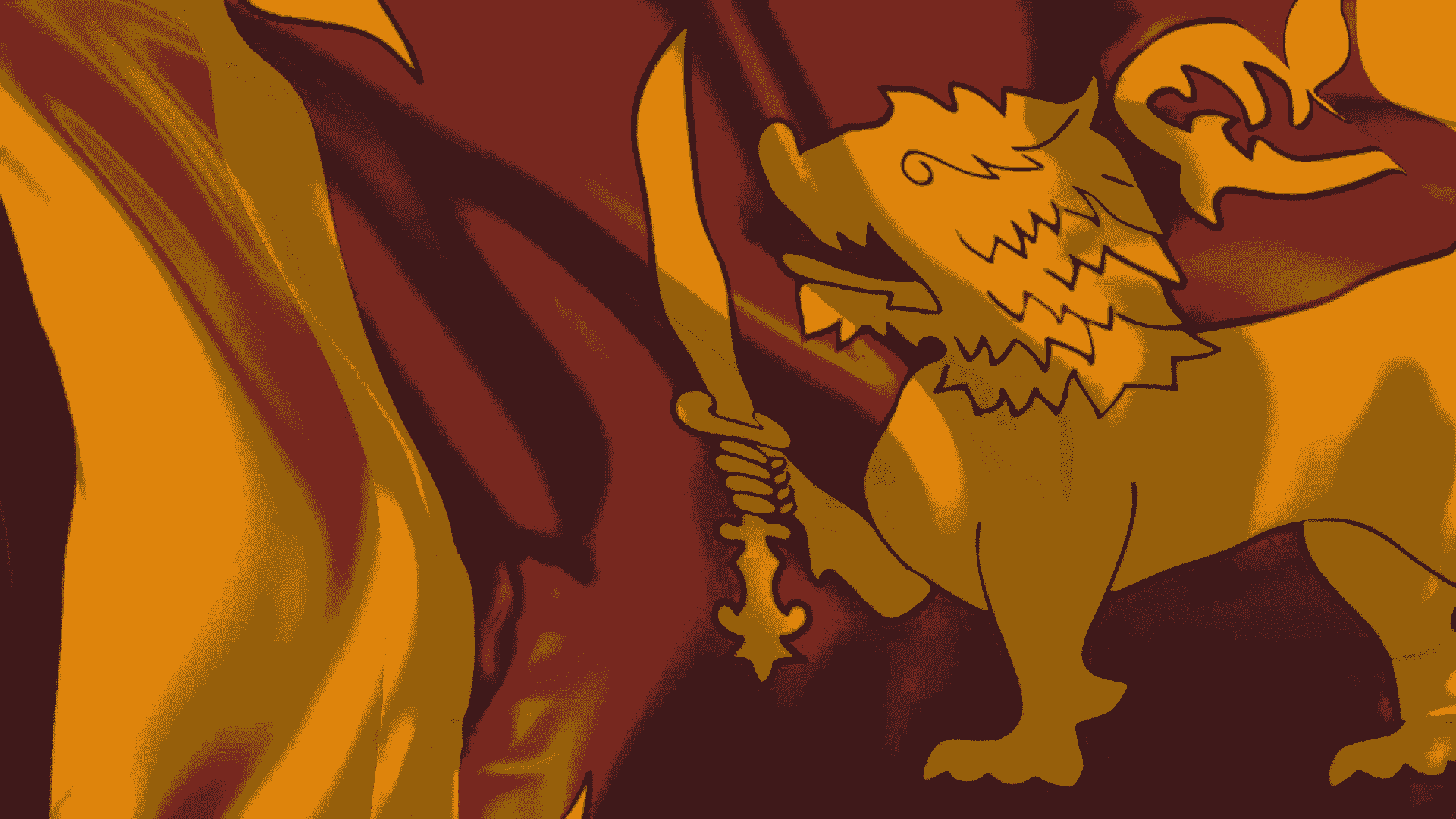 Sri Lankan Prime Minister on Thursday admitted to having difficulties to pay its ever increasing foreign debt after the recent political crisis giving a death blow to the economy.
Prime Minister Ranil Wickremesinghe said his government is trying to raise at least $1.9 billion to serve the first payment of $2.6 billion that is due on Monday.
As per reports, the island country will be facing a $5.9 billion debt in the year 2019. And, it is the highest ever for the country.
The country reportedly lost $1 billion in foreign reserve during the power struggle between Wickremesinghe and President Maithripala Sirisena in late 2018.
Sirisena sacked Wickremesinghe in October and later dissolved Parliament to do away with the opposition. But, the Sri Lankan court termed this as unconstitutional, and Wickremesinghe was reinstated after a long gap of 51 days.
Wickremesinghe said they are yet to determine the exact figure of loss, but it was no doubt a death blow to the economy.
Three major global rating agencies have downgraded Sri Lanka owing to the political uncertainties and crisis. This has made the island country to access foreign loans more difficult.
Now, Sri Lanka hopes to raise $1 billion from the international debt market, $500 million from China and Japan. Another $400 million is to be raised from the Reserve Bank of India.
Wickremesinghe also had sent his Finance minister to resume talks with the International Monetary Fund to revive the loan which was suspended at the time of political power struggle.
Sri Lanka was on the verge of defaulting sovereign debt, but after Prime Minister's reformed administration recently introduced a plan for urgent spending for the first four months in 2019, the situation was averted.
It should be reported here that Sirisena came to power in 2015 with the help of Wickremesinghe's United National Party, but soon after personal, as well as political clashes, started before Sirisena sacked Wickremesinghe in October.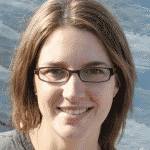 Lisa holds a degree in Mass Communications. Lisa has provided her services independently and through the online platform and likes to write on ETF related news articles. Her educational background has given her a broad base from which to approach many topics. Apart from writing you can see Lisa keeping herself busy with gardening.