Singapore Unveils the Plan to Quicken Tech Adoption in Accountancy Sector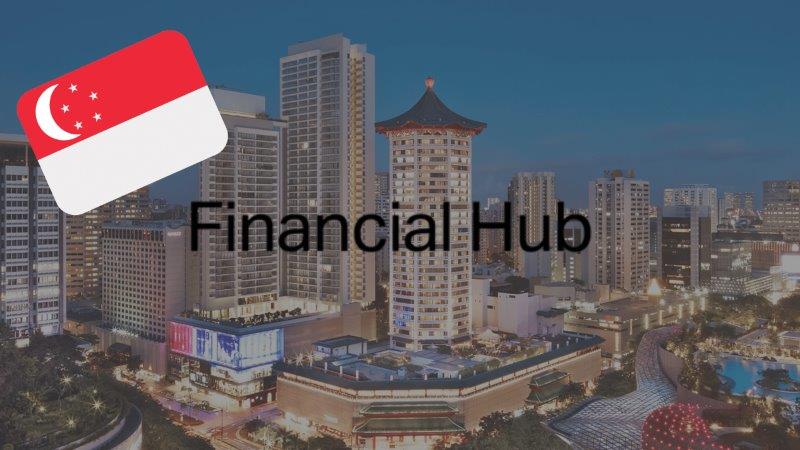 Over the past two decades, Singapore has turned into one of the biggest financial hubs in Asia and some of the biggest financial institutions in the worlds have set up shop in the city-state during that period. The biggest reason behind Singapore's rise as a financial hub is the fact that the country's financial sector has been quick to adopt the best practices from all over the world and then put them into practice. Something of the same nature is going to be done with the accounting industry in Singapore and stakeholders in the sector unveiled the plan today. As everyone knows, the accounting sector is another pillar of the financial industry and it is necessary for the sector to adopt latest technology.
The Infocomm Media Development Authority (IMDA), Singapore Accountancy Commission (SAC) and the Institute of Singapore Chartered Accountants (ISCA) today unveiled a digital industry plan that is going to help the sector in adopting latest technology. Adoption of technology is extremely necessary for the accounting industry so that it can enhance its productivity and also create more competition in the sector. Since almost the entire accounting industry in Singapore is made up of medium or small-sized accounting firms, it needed a comprehensive plan to get the wheels into motion. The plan has been announced by the Second Minister of Finance and Education, Indranee Rajah and its focus will be on rapidly improving digital as well as technical knowledge of professionals in the accounting industry. According to the road map that has been envisaged by the ministry, employees are going to trained stage by stage before they become digitally and technically literate with tools associated with the industry.
The small and medium-sized practices (SMPs) are the focus since, at the end of the day, those practices make up the bulk of industry in Singapore. The chief executive of the Singapore Accountancy Commission, Evan Law spoke about the need to enhance the technical skills of the SMPs. He said,
We recognize that SMPs are often faced with limited resources to scale up. Leveraging technology will help them offer value-added services to their clients and improve productivity.
It is a highly ambitious plan that has been floated by the Singapore government and if the government's track record is anything to go by, then there is no doubt that it will prove to be a success.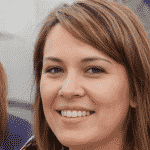 Victoria has recently joined our team as a content officer. She has written a number of news articles in a different niche such as Stock market, Emerging technologies, Economics, and various analysis. She has 10+ years of experience in writing and has interviewed multiple personalities of various backgrounds. She also loves to write books on personal finance.