Apple's Powerful Secret Revealed in The Latest iPhone 11 Leak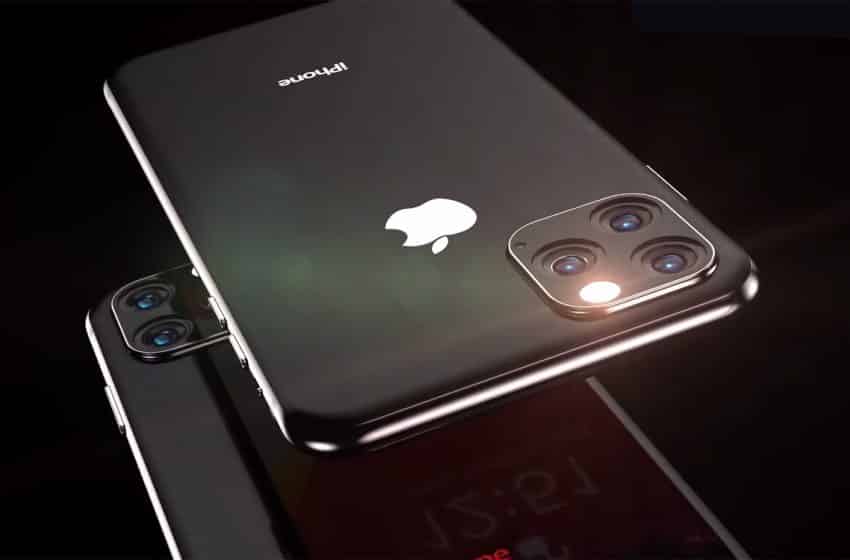 As far as smartphone enthusiasts are concerned, there is no event in the entire calendar that is bigger than the day on which Apple unveils its new iPhone. Over the years, it has become the biggest event for not only Apple fans but also for the tech media and other observers, simply due to the sheer ingenuity of features that the tech giant comes up with year after year. The company is now on the verge of introducing its latest model of smartphone this year, and according to most reports, the company is going to unveil the iPhone 11 at an event that is going to be held on September 11. However, as it is the case with almost all big Apple events, leaks have already surfaced about some of the features of the phone that is going to be launched this year and they make for interesting reading.
It is a well-known fact that over the past couple of years, major upgrades have not been expected by consumers every year and that had a reason as well. Apple had already introduced so many new features over the years that it became difficult for the company to come up with many new path-breaking features. However, things could be starkly different this year, if the leaks are to be believed. Earlier, it had been speculated that the company was going to introduce a USB Type-C that was going to allow users to unify the entire Apple product portfolio. A leak on BGR however stated that the company might not go ahead with this planned update and the reasons are sound.
Such a feature will give the user total access to the Apple ecosystem and the company would want the user to make a hefty payment in order to get into such a thing. Hence, it perhaps does not make as much sense for Apple to introduce such a feature. The new iPhone is going to be a highly important product for the company as it tries to push sales after the disappointment of the poor sales in China and Asia last year. As a matter of fact, poor sales in China had eventually forced the company to offer hefty discounts to push up sales. It remains to be seen how the whole thing unfold when the Apple event comes along in September.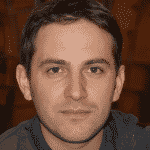 Harold joined our team as a reporter while still studying, a job that suited him perfectly as he always prefers working on the stock analysis. He has a passion for new technologies, economics, finance, and is always keen to learn more about the ever-changing world of journalism. Harold also likes to explore new things in his free time.