Sheikh Mohammed Approves DIFC's New Expansion Plan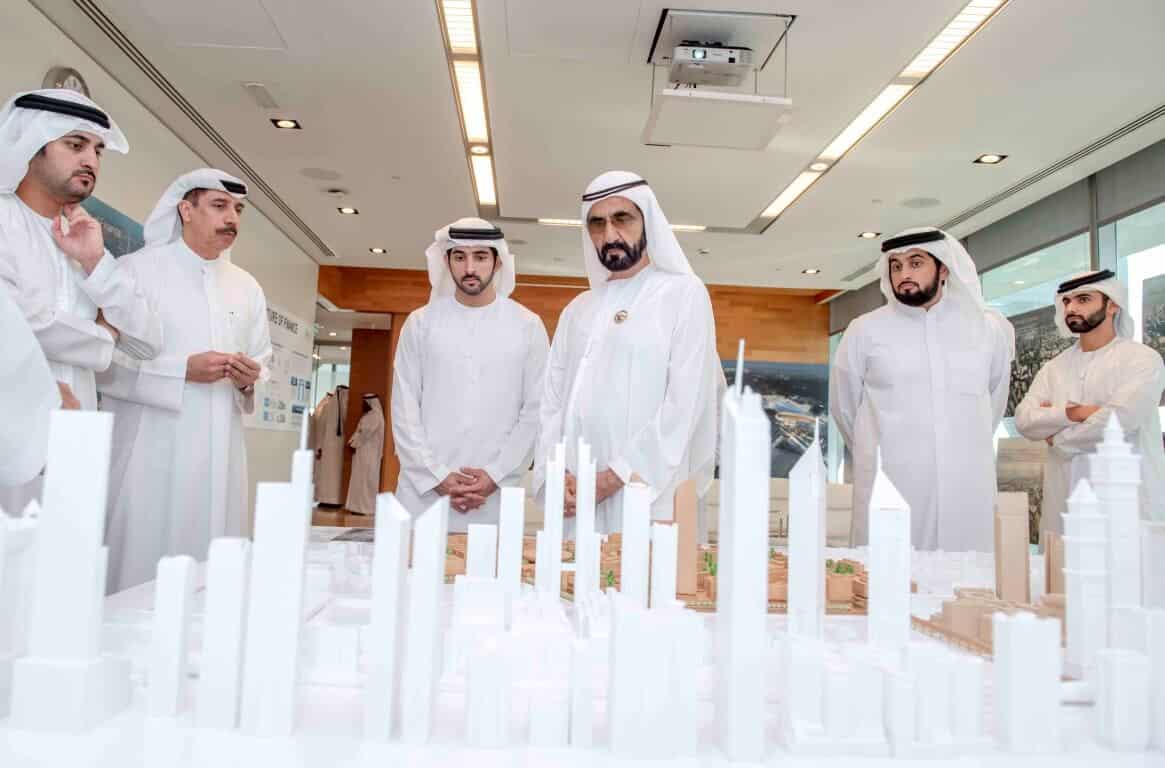 Sheikh Mohammed bin Rashid Al Maktoum, Vice-President, Prime Minister of the UAE and the Ruler of Dubai said that Dubai was cementing its position as an important hub of economic and commercial activities under the Fifty-Year Charter announced by him recently. The objective of the charter is to sustain prosperity and accelerate the development that has been in place in UAE.
Sheikh Mohammed said that diversifying the economy of the UAE is their priority. The financial sector holds the future of Dubai's economy, and to it, the Dubai International Financial Centre (DIFC) contributes largely. DIFC provides a platform for global companies to invest and grow their businesses.
He also said that the role of DIFC is in support of the eight principles of Dubai set by the Ruler himself and it includes sustaining Emirate's position as a hub for business and international investment. The ruler said that they are keen to make the legislation in terms with the international legislation facilitating the perfect room to the business houses for growth.
Sheikh Mohammed also praised the role of DIFC in making Dubai a leading financial center in the world. He also said that there was a need to introduce newer technologies that could cater to the needs of the various kinds of businesses. The ruler said that their aim was not only to provide the place for the businesses to grow but also sustain them for future and facilitate them with required technological facilities so that they could prosper here in Dubai like nowhere else.
Sheikh Mohammed's remark came as he approved the version of Dubai International Financial Centre (DIFC) which has the plan to triple the scale of investment from all over the world and become a leading business and finance hub for the whole Middle East, Africa, and South Asia (MEASA) region. The new DIFC 2.0 will be built keeping the future of the business and finance community of the globe in mind.
As per the reports, the DIFC 2.0 will be started soon, and it has the plan to be completed in stages. It has the plans to have 6.4 million square feet of office space, 2.6 million square feet of creative space, 1.5 million square feet of residences, 1.3 million square feet of retail space and 700,000 square feet devoted to leisure and entertainment. Besides these facilities, a financial campus covering approximately 400,000 square feet, an additional 250,000 square feet of hospitality offerings, and 3.5 million square feet of car parking space is also planned.
The present DIFC is the largest international hub for finance in the MEASA region, and it claims to have more than 22000 professionals working under 2000 companies. It not only caters to international players, but regional big industry houses are also there.
DIFC 2.0 will be an extension of the existing project, and it will have direct connections of Dubai's public transport. There will be an attempt to give a feel of local culture by adopting Pedestrian lifestyle. There will also be underground service paths allowing for the free movement of bikes, pedestrians, cars, and smart transportation.
The center will also prioritize towards sustainability. It is proposed to have open green spaces to give a feel of mixing business with the community to make the future sustainable.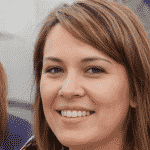 Victoria has recently joined our team as a content officer. She has written a number of news articles in a different niche such as Stock market, Emerging technologies, Economics, and various analysis. She has 10+ years of experience in writing and has interviewed multiple personalities of various backgrounds. She also loves to write books on personal finance.