Shares Soar as EA Beats Estimates in the First Quarter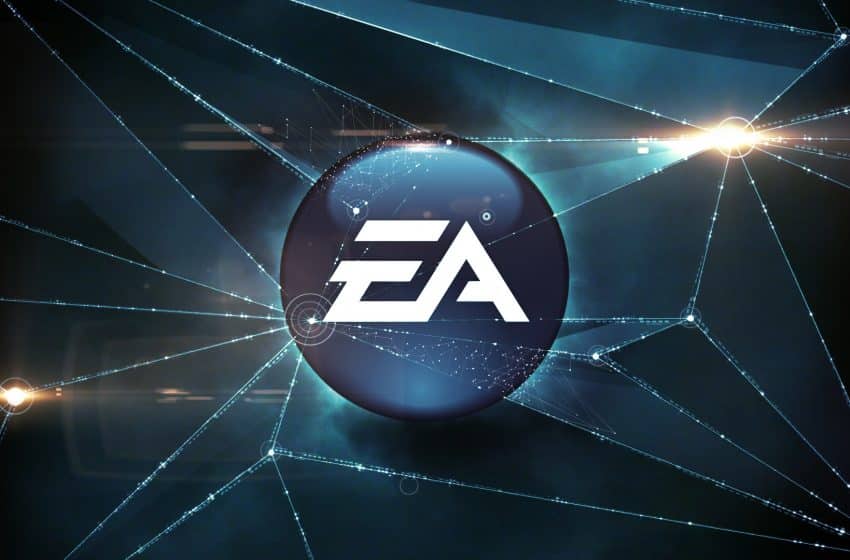 Game creator Electronic Arts Inc has been at the top of the gaming pyramid for many years, and it seems that it is going to continue at the position for the foreseeable future. On Tuesday, the company released its earnings for the fourth quarter and in a pleasant surprise, beat analysts' expectations as regards its revenues. While the company is best known for its FIFA soccer game, EA's strong performance in the quarter was driven by its new game 'Apex Legends', a battle game. Needless to say, the company's shares rose sharply following the publication of the news, and in after-hours trading, the EA stock soared by as much as 7%.
Over the past year or so, mobile battle games like 'PUBG' and 'Fortnite' have captured the imagination of gamers and non-gamers all across the world. In such a situation, it was perhaps only a matter of time before EA came up with its own battle games to cash in on the interest. They came up with two games, one was 'Apex Legends,' and the other was 'Firestorm.' 'Apex Legends' has proven to be hugely popular as soon as it was first launched back in February this year. A staggering 50 million users had flocked to the game when it was launched, and plenty more have been signing up throughout the past few months. EA had to find a way to stave off the challenge posed by games like 'Fortnite,' and it seems that they have been able to come up with a solution.
In addition to that, it is noteworthy that EA, which has a huge user base, has been able to draw millions of new players once the game was launched and that helps them with a captive user base for any future games that they want to launch. Andrew Wilson, the CEO of EA said, "It has also helped us cut into new player audiences as nearly 30 (%) of Apex Legends players are new to EA." Analysts had estimated that the company was going post revenues of $1.20 billion for the quarter, but EA beat those estimates by reporting revenues of $1.36 billion. However, the forecast for earnings through Apex Legends in the fiscal year for 2020 remains strong. EA stated that they expect to earn in the range of $300 million to $400 million through net bookings alone.
Harvey is the FinanceWhile's passionate news writer. Before joining our team, he was a freelance writer and had written a number of articles related to finance and economics for foremost publications and news sites. He is an avid traveler. In leisure, he loves to travel and explore new places.