Saudi Aramco Agrees to Acquire 20% Stake in Reliance Oil Refinery Business and Values it at $75 Billion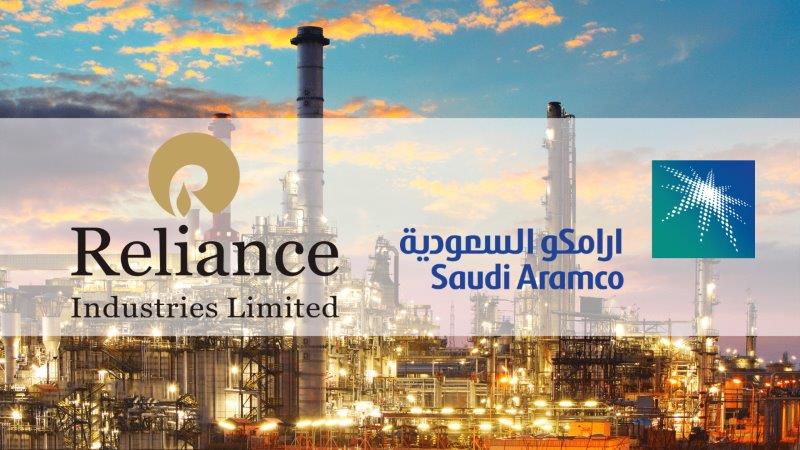 As everyone knows, Saudi Aramco has been looking for big investment for a few years now and it has now zeroed in on the fastest-growing energy consumption market. India remains one of the most attractive countries to invest in if one is looking at the energy sector and the company that is the leader in that regards is Reliance Industries Limited. Reliance has set up the country's biggest oil refinery operation and continues to grow at a hectic pace. In a new development, the Indian company announced that Saudi Aramco had decided to take up a 20% stake in its oil refinery business. 
The landmark announcement was made at Reliance's Annual General Meeting that was held on Monday. The total deal that has been inked between the two parties will see Saudi Aramco pick up a 20% stake through a combination of both cash and debt. The deal is going to value Reliance's oil refinery business at $75 billion and represent one of the biggest foreign direct investments in the history of India. Reliance is owned by the richest person in Asia, Mukesh Ambani and the two parties have been in talks for more than a year with regards to the deal. Moreover, it marks the start of a highly strategic partnership between the biggest exporter of oil and the biggest oil refinery operation in the world's fastest-growing energy consumption market. 
While speaking about the deal, Ambani stated, 
"Now we have transformed our longstanding relationship of two decades, based on mutual trust, into a partnership of growth potential for many years to come."
 In addition to the investment, Saudi Aramco is also going to supply Reliance with a whopping 500,000 barrels of oil a day and will take the company's refinery business to a whole new level altogether. Khalid Al Dabbagh, who is a top executive at Saudi Aramco, stated that the two parties have only signed a letter of intent as of now. It will take some time before the deal could be formally completed.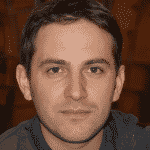 Harold joined our team as a reporter while still studying, a job that suited him perfectly as he always prefers working on the stock analysis. He has a passion for new technologies, economics, finance, and is always keen to learn more about the ever-changing world of journalism. Harold also likes to explore new things in his free time.