Chinese AI Firm DeepBlue All Set to Take Its Autonomous Buses to Global Client Base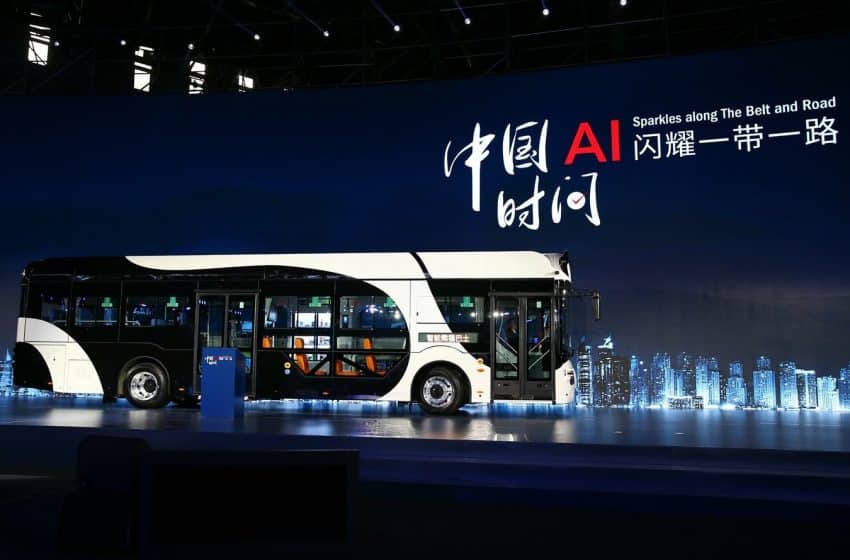 China has grown into one of the world's biggest technology hubs over the last two decades and there are very few branches of progressive technology in which the country has not made major contributions. In emerging technology fields like artificial intelligence and self-driving vehicles, China has made rapid progress and one of the AI startups is DeepBlue. The company is involved in AI and has created self-driving buses. However, in this regard, it is also necessary to add that DeepBlue Technology has come to the limelight all of a sudden and much of the credit for that rests with the Chinese government.
The Chinese government is making an effort to give a lot of support midsized technology companies so that the sector can grow exponentially over the next few years. In addition to that, the government is also making an effort to propel these companies into the ultra-competitive global marketplace as well. In a new development, it has emerged that the self-driving buses, which have been created by DeepBlue Technology, are now going to be made available to the global marketplace. The company is involved in AI and with that, it has managed to manufacture self-driving buses.
It is interesting to note that the company had initially started in 2014 as a smart solutions provider for the retail industry in the country. However, over the past years, it has pivoted to creating self-driving tech and many of its buses have been sold to local governments in its native country of China. The company's flagship Red Panda Bus is already plying its trade in as many as 10 cities in China and now the country is eyeing global expansion. Although DeepBlue has indeed received ample support from the Chinese government, it has not received in monetary support from the latter and experts belief, that the ultimate success of the company is going to depend on generating enough orders. One Beijing based tech sector analyst stated,
"It really depends on whether they can sign long-term contracts with municipal governments."
On the other hand, there are other challenges at play for the company as well as the caps on the prices of bus tickets could also hamper the company's hopes of generating meaningful revenue.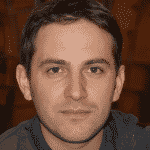 Harold joined our team as a reporter while still studying, a job that suited him perfectly as he always prefers working on the stock analysis. He has a passion for new technologies, economics, finance, and is always keen to learn more about the ever-changing world of journalism. Harold also likes to explore new things in his free time.