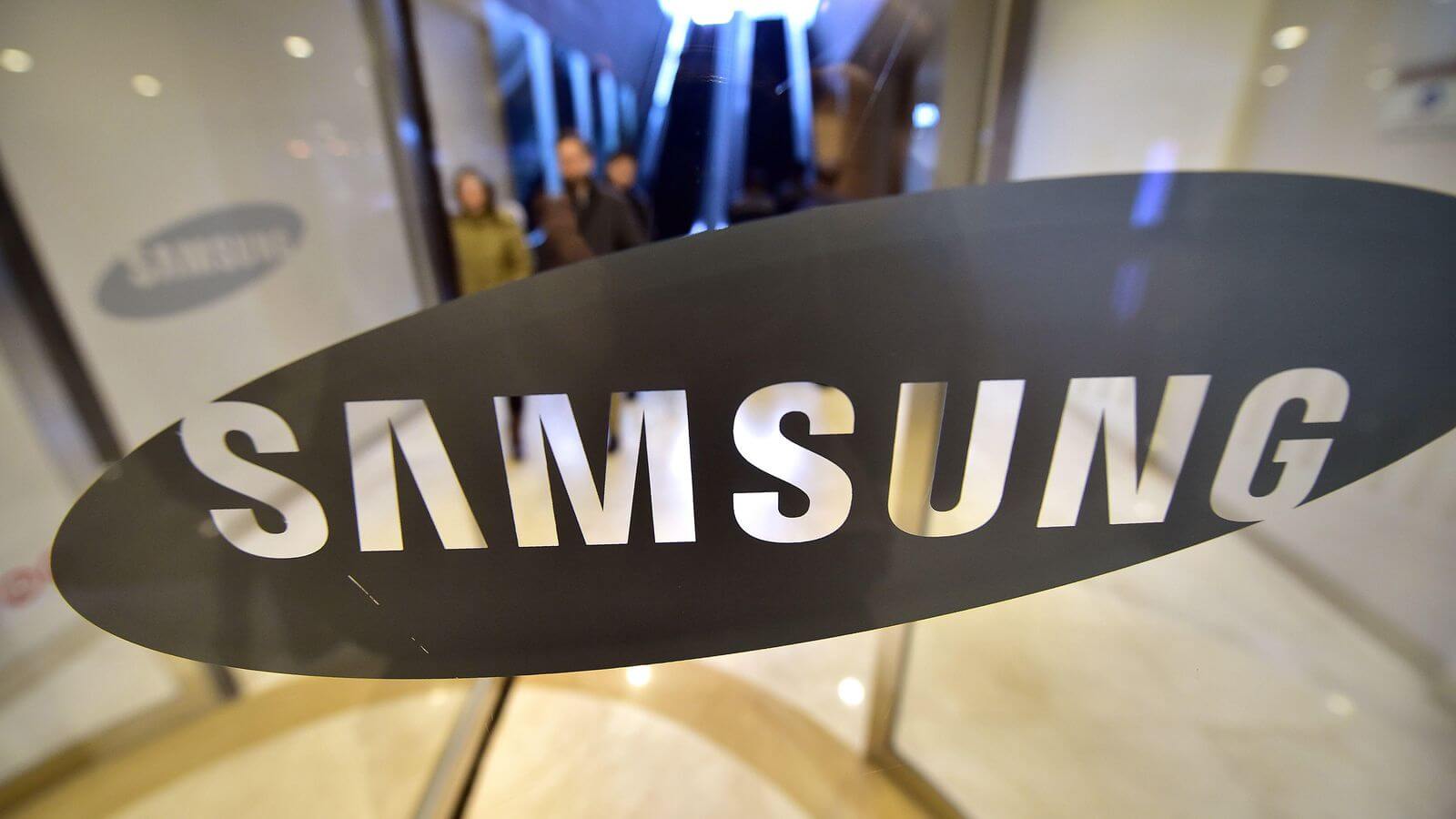 In the unprecedented chain of events, following Apple's announcement, Samsung has also declared that its operating profit is going to dip further by 30 percent in the fourth quarter of this year in comparison with the last financial year. And it credited the lack of demand for memory chips and fierce competition for this dip.
Samsung's guidance is the second one after Apple revealed that it would make less number of iPhones than previously.
Though Samsung did not mention China's lack of demand as the reason, it said mounting macroeconomic pressure and uncertainties are affecting its business. The stock of Samsung also devalued 1.7 percent in Seoul. And, it lost its stock value by nearly a quarter of what it was during this period last year.
China possesses the largest smartphone consumer base, and the economic slowdown in China is affecting the global smartphone market hugely. As far as Samsung is concerned, it provides major parts of smartphones to many other companies, like Apple uses Samsung's OLED display. With a decline in their sales, Samsung also has to suffer.
Samsung said that it expected the operating profit for the fourth quarter of 2018 to come in at 10.8 trillion won ($9.6 billion), compared with about 15.2 trillion won ($13.5 billion) in the same period a year earlier. It would be a sales drop about 11 percent to 59 trillion won ($52.5 billion).
It also has predicted that the performance in sales would continue until the end of the first quarter of 2019 as well due to the lack of demand in the memory chip business.
But, Samsung is hopeful for its innovations like foldable phones and newer technologies like 5G. It might bring the Korean giant again on the track.
Kiranjeet Kaur, a Singapore-based analyst with research firm IDC, said that he was not totally surprised by the statement of Samsung. With rising competition from the Chinese players, it had to happen. Samsung is facing the heat from Chinese players in the large markets like India and South East Asia.
According to IDC's statistics, Samsung had a decline of 13 percent in total sales, though it has not lost its first position in selling the number of devices in the third quarter of 2018. Where Huawei, a Chinese smartphone maker recorded a 33 percent growth in its sales.
Though many phone makers are using Samsung's display and memory chips, the days are not the best for these peripherals pricing. Chinese players have been giving tough competition in the Processor chip market as well. Huawei's Kirin processor also has been raising many eyeballs these days.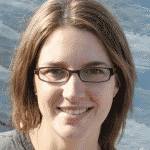 Lisa holds a degree in Mass Communications. Lisa has provided her services independently and through the online platform and likes to write on ETF related news articles. Her educational background has given her a broad base from which to approach many topics. Apart from writing you can see Lisa keeping herself busy with gardening.