Russia's Security Services Moved Money Through Estonia to Finance Overseas Operations, Claims Estonian Finmin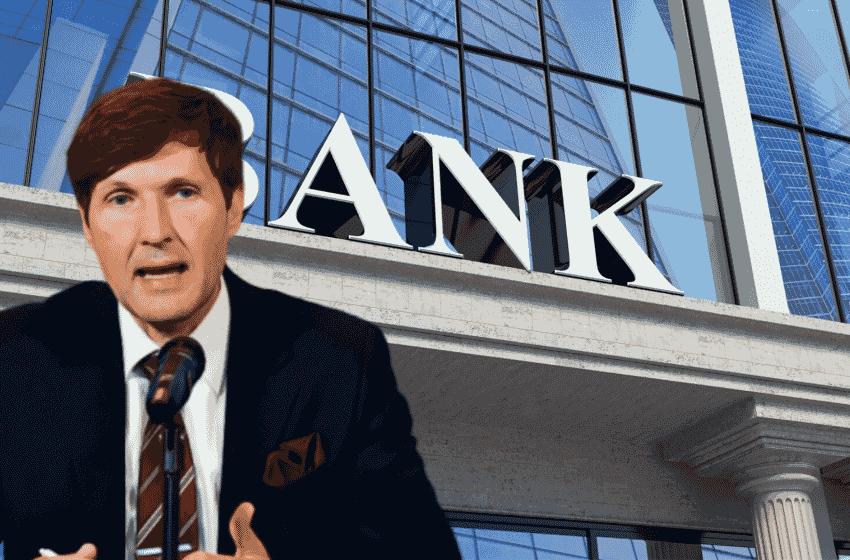 Finance minister Martin Helme has blamed the Russian security services and alleged that the agencies are responsible for moving money via Estonia in a bid to finance operations abroad. The Baltic country's finance minister is currently heading a committee involving prosecutors and police to deal with money laundering and terrorist financing after a scam broke recently.
Martin Helme said that the authorities in Estonia are also probing whether people under US sanctions also got some sort of benefits from the movement of money through Estonia. The Estonian authorities are also taking up some reforms after a whopping 220 billion Euros or $220 billion moved via Danske Bank's branch in the country in suspicious transactions.
Helme added that the major scandal had troubled the normal functioning of banks in the country. The scam hampered Estonia's economic atmosphere, maligned country's global image, price and even availability of credit. He called Estonia on his social media handle as victim.
However, the finance minister also sought to emphasize that the country is keen on establishing stability of its banking market. He stressed that the state would leave no stone unturned to make sure that Nordic banks with a massive market share continue their activity in Estonia.
Helme said,
It is quite clear that there is more bad news to come and it is unthinkable to hide one's head in the sand and not talk about the topic. We have to be prepared for that. Our reaction to this is: we are uncompromisingly fighting for clearing the Estonian economic space from money laundering and our efforts are already bearing results.
Helme statements came on the heels of reports that SEB, a leading Scandinavia-owned bank functioning in Estonia, released a statement concerning Swedish broadcaster SVT. SVT got in touch with SEB and claimed that it had knowledge of possible money laundering happenings, which contains references to SEB.
Danske and Swedbank have already come under investigations for money laundering scandal.
Helme went on to claim that some of the money was used by Russian security services to finance their overseas operations.
Meanwhile, Danske Bank has already been evicted from Estonia after it confessed that suspicious money moved through its branch between the tenure of 2007 and 2015.
Helme has yet to divulge which Russian entities he referred to when he made claims of money laundering.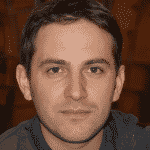 Harold joined our team as a reporter while still studying, a job that suited him perfectly as he always prefers working on the stock analysis. He has a passion for new technologies, economics, finance, and is always keen to learn more about the ever-changing world of journalism. Harold also likes to explore new things in his free time.