Retail Sales In UK Declined The Greatest In 17 Months As The Brexit Nears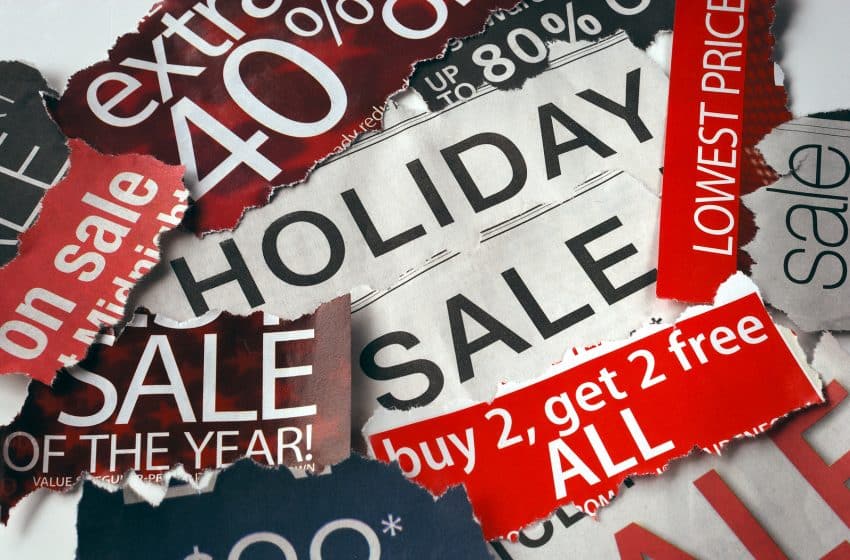 British retail sales saw a decrease in March, the lowest for 17 months and the main reason being Britain's undecided Brexit standstill. The Confederation of British Industry also mentioned that the decrease in retail sales could also be due to the delay in Easter this year when compared to last year. 
The spending among the household has decreased comparatively, and the scale has not been positive for the first quarter of 2019 due to which the British shoppers are concerned. Many retailers reported about sales declining rather than increasing, and the CBI mentioned that there was a decline in the monthly scale up to -18. 
Consumers are more confused about the unresolved Brexit issue and the CBI's head; Anna Leach also mentioned that the slowdown in inflation and the slow increase in wages has been helping the families. But a report earlier on Wednesday mentioned that there is an improvement because British companies have started hiring gradually. The CBI said that Retailers expected the sales to be higher in April when compared to March, but the CBI mentions that the improvement was little than a month earlier.
Leach also mentioned that
"The pain currently being felt on the high street is yet another reason why it is so vitally important politicians agree on a deal in parliament that is acceptable to the EU and protects our economy, No-deal must be averted at all costs."
Samuel Tombs, an economist with consultancy Pantheon Macroeconomics, mentioned that CBI's sales for the time of the year scale indicate the correct balance and is a better signal for the retail data indicating the sales than the headline balance.
The survey was conducted by CBI, where 105 companies took part out of which 47 companies were wholesalers, eight were motor traders, and 50 were retailers. The survey was conducted during Feb 26th and March 18th, 2019. The balance of the survey for the last four months indicates that retail sales remained weak and has not been positive. The orders placed to suppliers also saw a decline in the month of March but is also expected to return to average growth in April. But as Mother's Day falls on March 31st, there could be a boost in sales which was not recorded during the survey. 
Though the survey predicts a negative figure, before the Brexit, the figures as per the office of National Statistics indicate a positive performance.
Harvey is the FinanceWhile's passionate news writer. Before joining our team, he was a freelance writer and had written a number of articles related to finance and economics for foremost publications and news sites. He is an avid traveler. In leisure, he loves to travel and explore new places.