Reliance Acquires Iconic British Toy Store from Chinese Group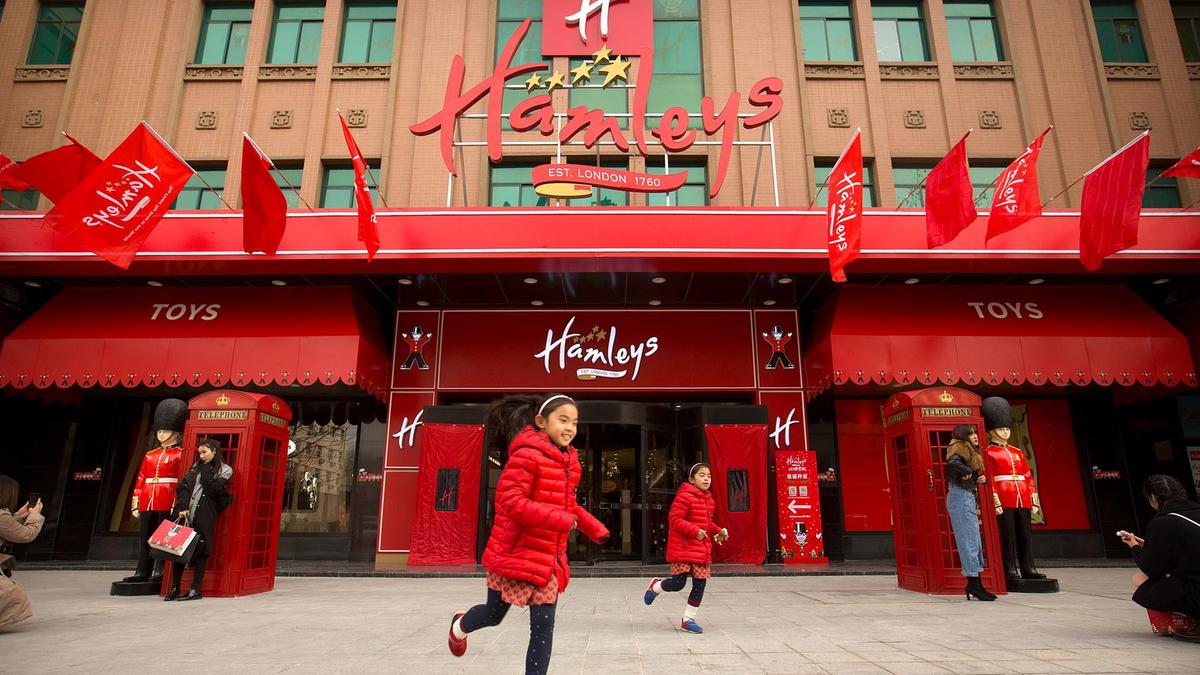 Reliance Industries Limited, the hugely diversified conglomerate owned by Asia's richest man Mukesh Ambani, has been known to make highly strategic acquisitions and in a fresh development, it has acquired iconic British toy store chain Hamleys for an undisclosed sum. The toy store chain had been owned by the Chinese group C Banner International Holdings Ltd, which is listed on the Hong Kong stock exchange and the transaction was completed through a Reliance subsidiary known as Reliance Brands. Hamleys is one of the biggest chains in the world of toy retail and has been in business for the last 250 years. However, it has changed hands quite a few times.
Reliance Industries Limited is best known for running hugely profitable businesses in India and recently upended the entire telecommunications industry in the country through its low-cost mobile phone service Jio. Over the past few years, the company has made entries into a range of new businesses, and this is its first entry into the overseas retail brand market.
Banner International had acquired the British toy store chain from French group Groupe Lutendo in a deal worth $130.2 million but needless to say; things have not turned out the way they expected. In addition to that, the Chinese group has also decided to trim its holding in British companies recently and had sent UK departmental store House of Fraser into bankruptcy after deciding against acquiring a majority stake in the company. Although the size of the deal with Reliance remains a secret, it has emerged that according to Banner International's books, the value of the toy store chain stood at around $92 million.
As far as Reliance is concerned, this could prove to be a highly strategic move, because Hamleys has a major presence in India's toy store markets. Hamleys, which was founded in 1760, has a global presence and operates as many as 167 different stores spread across 18 nations. However, it is important to note that its biggest footprint in India, where it runs as many as 88 stores spread over 29 cities and therein lies the big opportunity for Reliance to leverage its understanding of the Indian market. The head of Reliance Brands, Darshan Mehta, said, "The worldwide acquisition of the iconic Hamleys brand and business places Reliance into the frontline of global retail."