China Vows to Retaliate as US Hikes Tariff on Chinese Goods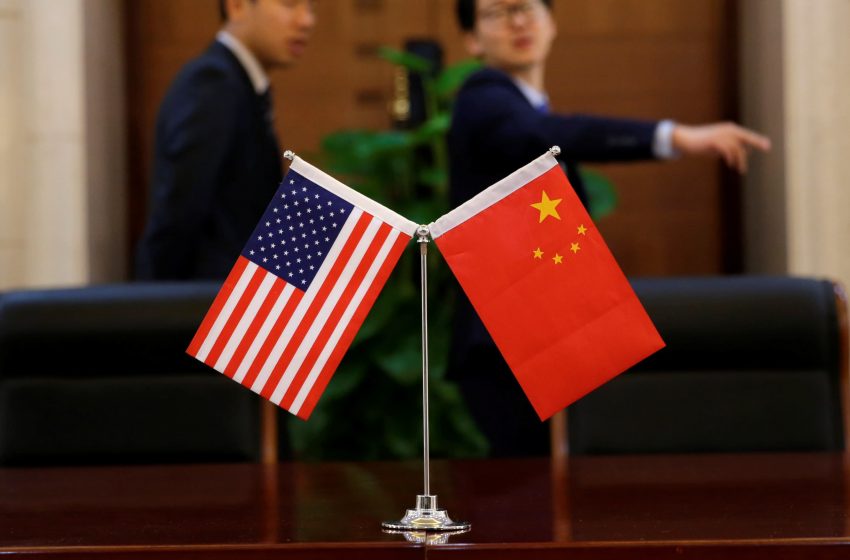 The trade war between the United States and China escalated to a new level altogether last Sunday, when President Donald Trump announced that he was going to hike tariffs on $200 billion worth of Chinese goods. According to the US President and members of the trade delegation, the Chinese had reneged on several aspects of the deal and had tried to renegotiate. The tariff hikes were supposed to go into effect on Friday, and they did on schedule. The stock markets in both the US and China had experienced massive selloffs after the events of last week, and perhaps more of that is expected if the trade war is not resolved soon.
However, it is, without a doubt a setback for many businesses and investors, who had expected the trade war to be resolved after months of negotiations between the sides. The latest escalation has come as a shock to many and has opened up the possibility of a long drawn out trade war. As a matter of fact, Donald Trump had also stated that if a new trade deal is not agreed then he will hike tariffs on more Chinese good and this time it would be worth $325 billion. Needless to say, it is both an economic and diplomatic crises for the two nations, and although there were initial reports that the Chinese delegation might not travel to Washington for the last round of talks, it has now emerged that it isn't true. The Chinese Foreign Ministry confirmed that talks will continue.
The Chinese are, however, naturally, not happy with the hike in tariffs from the US and there is now a genuine possibility of China imposing retaliatory tariffs that could take the whole thing to where it all started. In a statement, the Chinese government stated that it regrets that the US decided to hike tariffs, but they also promised suitable countermeasures. However, the nature of those countermeasures was not specified, and it is something that remains open to a lot of interpretations. That being said, the wider impact of the continuing trade tensions between the world's two biggest economies is almost certain to have an ill effect on the global economy as a whole and many nations are looking on with bated breath whether the two nations can come to an agreement regarding their trade dynamics. An executive at Moody's Investor Services stated, "The higher tariffs could also lead globally to the repricing of risk assets, tighter financing conditions and slower growth."
Harvey is the FinanceWhile's passionate news writer. Before joining our team, he was a freelance writer and had written a number of articles related to finance and economics for foremost publications and news sites. He is an avid traveler. In leisure, he loves to travel and explore new places.