Reduce Expenditure on Electric and Self-Driving Cars: Magna CEO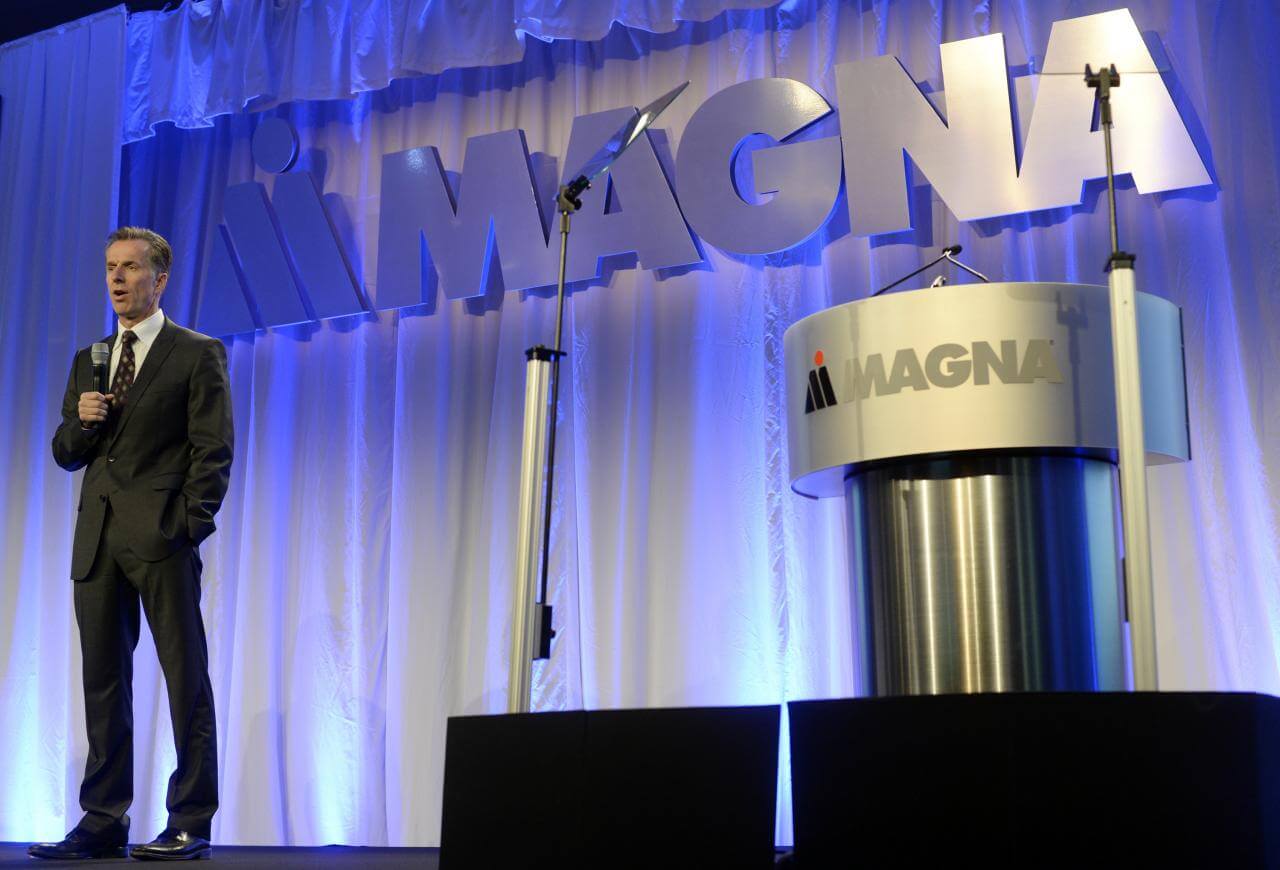 The Chief Executive Officer of Magna International which is a leader in the supply of automotive parts globally has asked auto parts manufacturers to reduce investments to benefit from electric and self-driving cars. The CEO also stressed the need to forge partnerships and manufacture parts instead of making huge investments alone.
Magna CEO Don Walker was in Detroit for Automotive News World Congress and said that the end user wants transportation that is cheap, and the industry has to reduce the amount of money that is being poured into manufacturing to make the car affordable. He also stressed the need to make efficient use of the capital that is invested in the industry. This statement came after Ford Motors and Volkswagen said that they would work together to build the technology needed for self-driving and electric vehicles jointly. They are planning to work on pickups and commercial vans, and that will help both the companies save billions.
Industry Spending Increases
Magna CEO Don Walker in the same speech said that the industry had seen a huge jump in the investments with the suppliers of automotive parts and vehicles planning to make an expenditure of over $300 billion in the next decade on electric cars which caters to the general public. It is essential to note that last year alone, the industry spent $90 billion. It is not just the automotive companies that are betting big on autonomous and electric vehicles, many oils, technology, and telecommunications companies are making huge investments in domains like charging stations, battery, and much more.
How Soon can the Companies get Payback?
According to Walker, the return on the investments will not happen any time soon. He said that the adoption of these vehicles is based on many factors like the battery, the pricing of the vehicles, performance, government regulation, infrastructure and so on.
Magna which is based in Ontario is the third largest supplier of parts has estimated that by 2025 about only about 6 percent of the vehicles will be electric and those with electric combustions will have a market share of 30 to 37 % and hybrid electric vehicles about 6 to 9%. Walker in the same speech said that in 2030, the estimated annual sales of autonomous vehicles with no steering wheels would be about $80 billion and that will be only 7% of the market share. Close to 70% of the vehicles are expected to be automated partially or have no automation which makes the whole affair a costly process with many people working on it, hence the need to forge a partnership.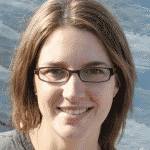 Lisa holds a degree in Mass Communications. Lisa has provided her services independently and through the online platform and likes to write on ETF related news articles. Her educational background has given her a broad base from which to approach many topics. Apart from writing you can see Lisa keeping herself busy with gardening.